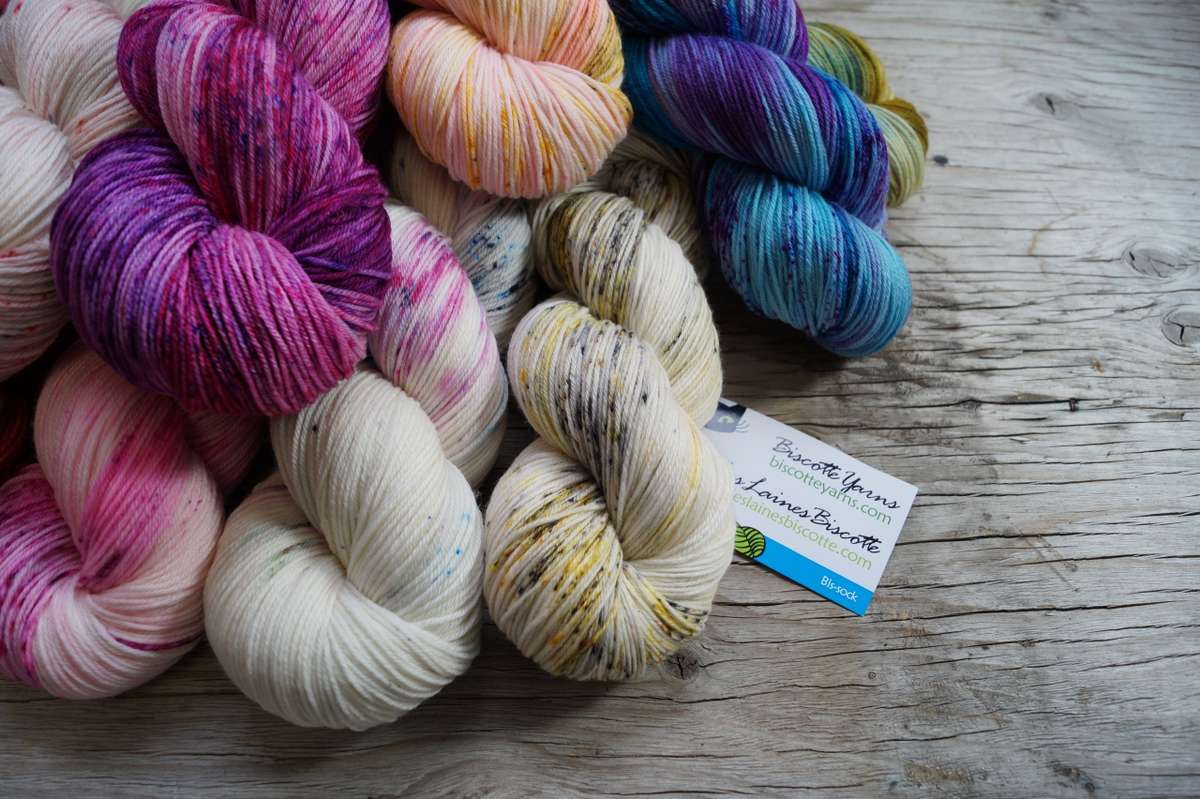 HUGE DISCOUNTS ON YARNS AND ACCESSORIES
75% on CLEAROUT YARNS, BOOKS AND MAGAZINES
50% on SELECTED COLOURS
15% on ALL Biscotte Yarns in Warehouse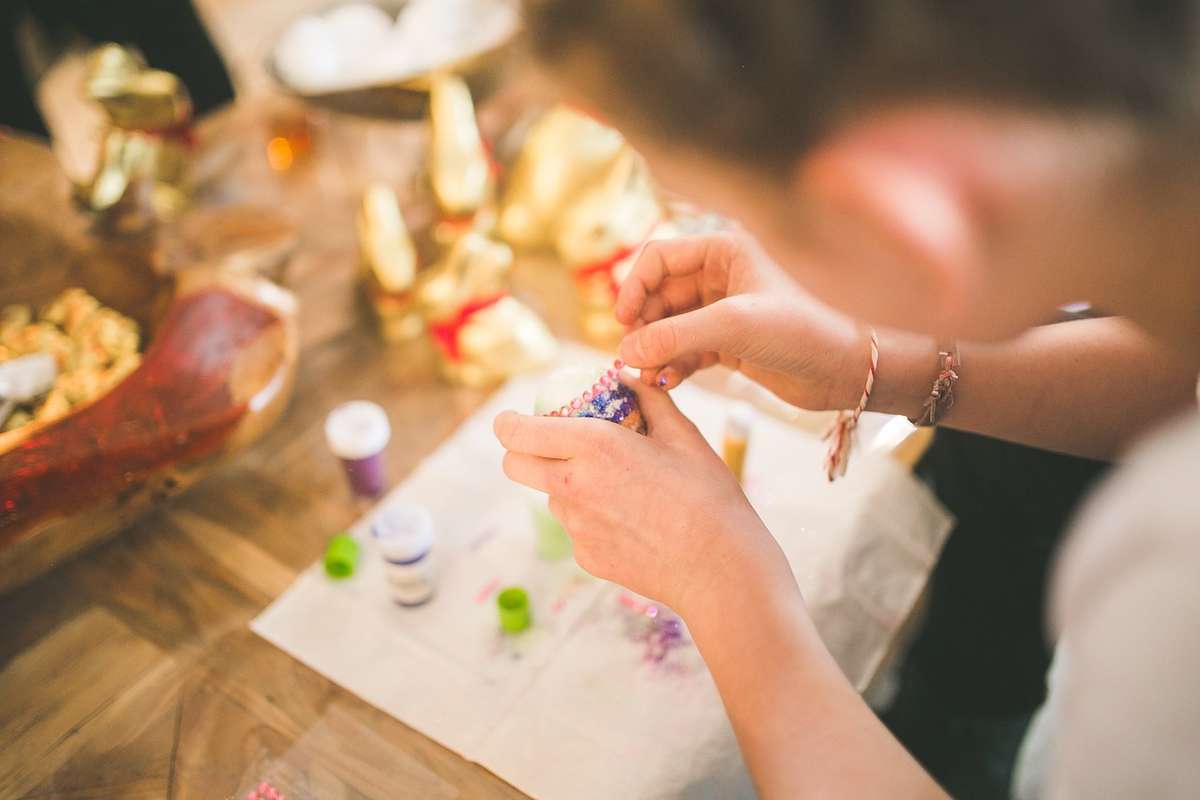 MEET THE ARTISANS
À LA MAILLE SUIVANTE - DESIGNER
CRÉATION MIRDI - BUTTONS
CRÉATION LIBBY - BAGS
DANIMILY - DESIGNER
JULIE ACCROCHET - DESIGNER
LES TRICOTS DE MME B - HATS
MAUDE TRICOTE BOSSÉ - STITCH MARKERS
MICHELINE LAVOIE - BAGS
SAVONNERIE BON BAIN - SOAPS
SOUTH OF AFRICA - BAGS (MONSIEUR PANIER!)
TANNERIE DE BOIS-FRANCS - POMPONS
...AND MORE!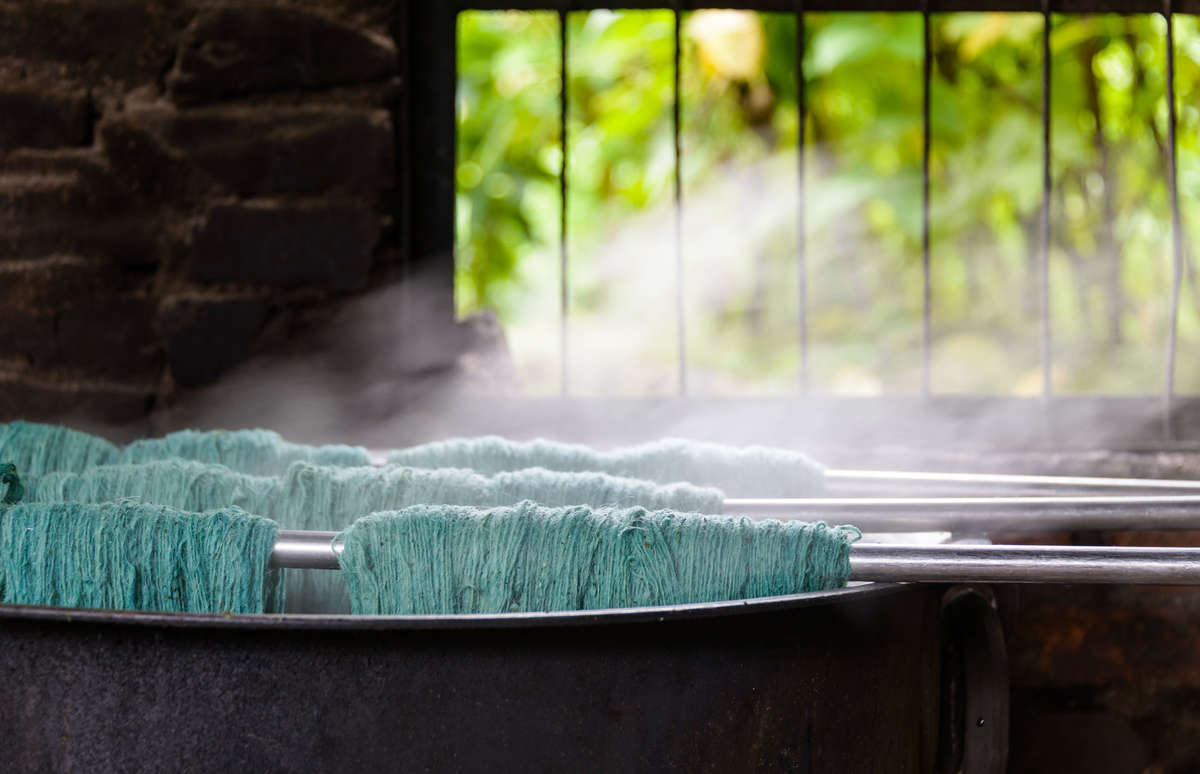 VISIT OUR WORKSHOP AND DISTRIBUTION CENTER
Exhibition and presentation of all our knitwear and knitted patterns!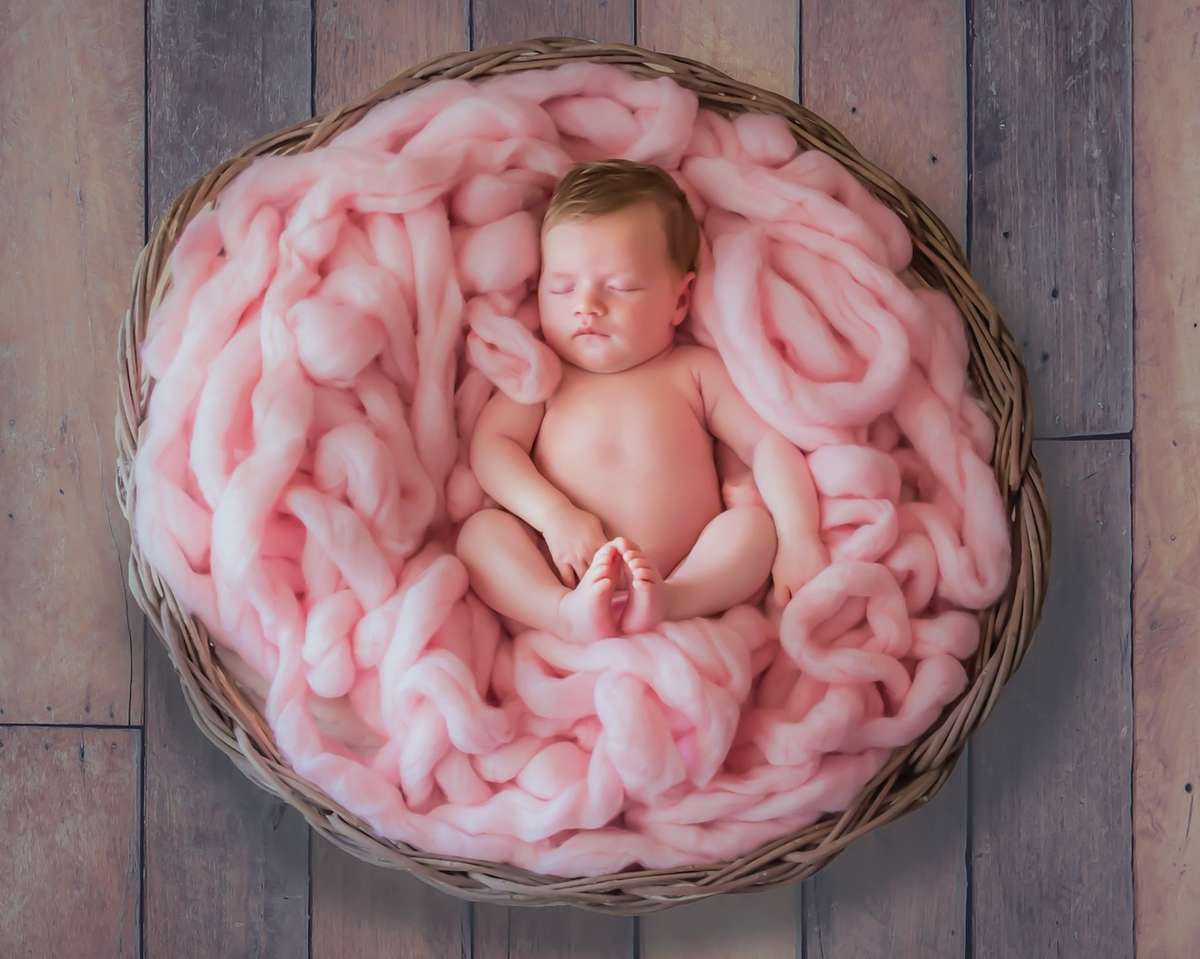 UNSTASH FOR THE CAUSE
It's the right time for spring cleaning!

On June 15th 2019, bring the extra yarn you have in your stash to donate to Club Tricot Radio Canada which help the Dr. Julien Foundation and several other non-profit organizations.

Give a second life to your unused yarn for charity and meet the volunteers on the spot!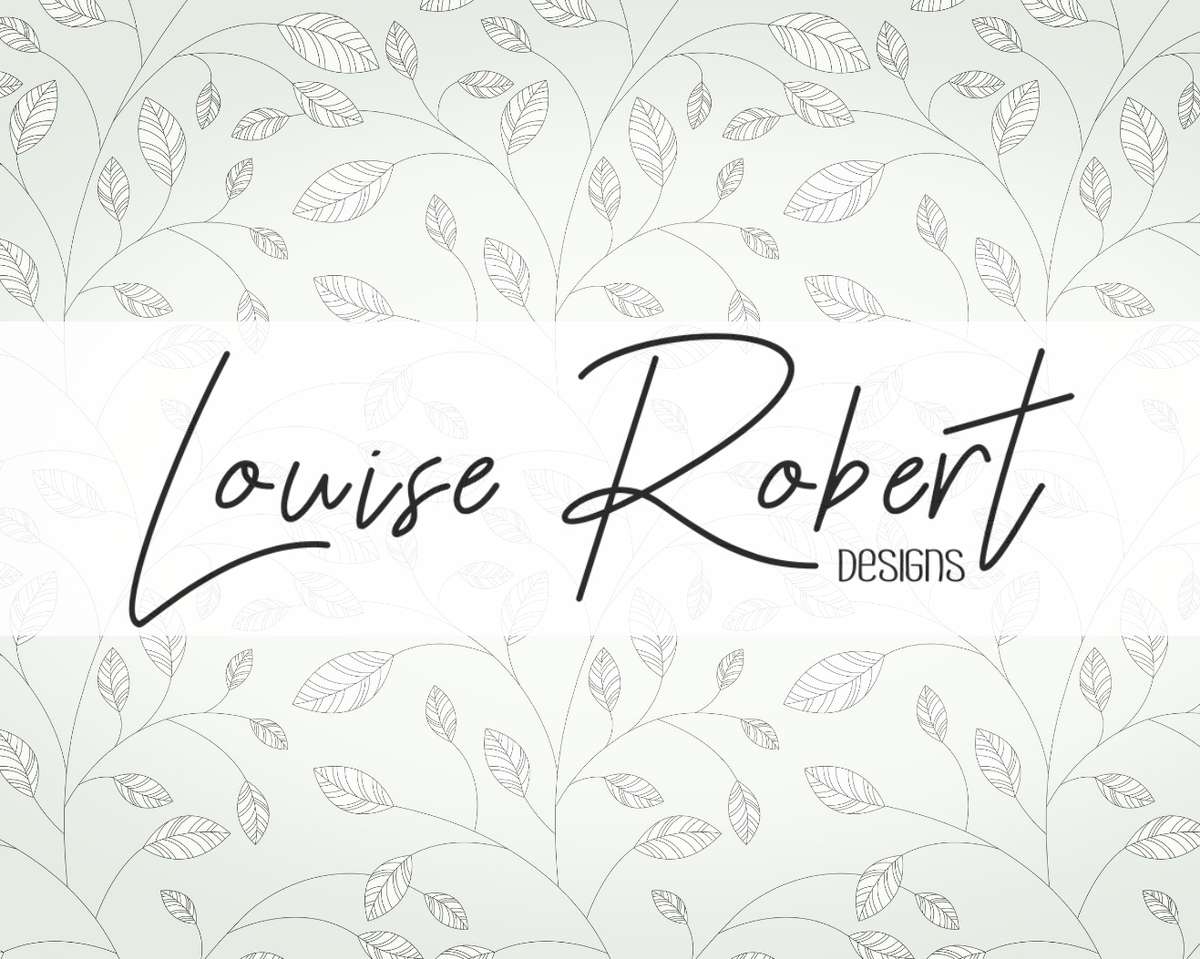 CELEBRATE
Discover the new
Louise Robert Design Collection
CONFIRM YOUR PRESENCE
By confirming your presence, you will receive a coupon by email to obtain a SURPRISE GIFT. This coupon will be valid during the Biscotte Yarns Event ÉVÉNEMENT FESTIF exclusively at Biscotte's Warehouse on June 15, 2019!
I WANT TO CONFIRM MY PRESENCE!
ADD IT TO YOUR CALENDAR
SATURDAY JUNE 15th 2019 FROM 10H to 17H
1750 Marie-Victorin street, Saint-Bruno-de-Montarville
Quebec Canada J3V6B9 1-450-653-9099
OPEN GOOGLE MAP