How to wash Hand-dyed Yarn in 2023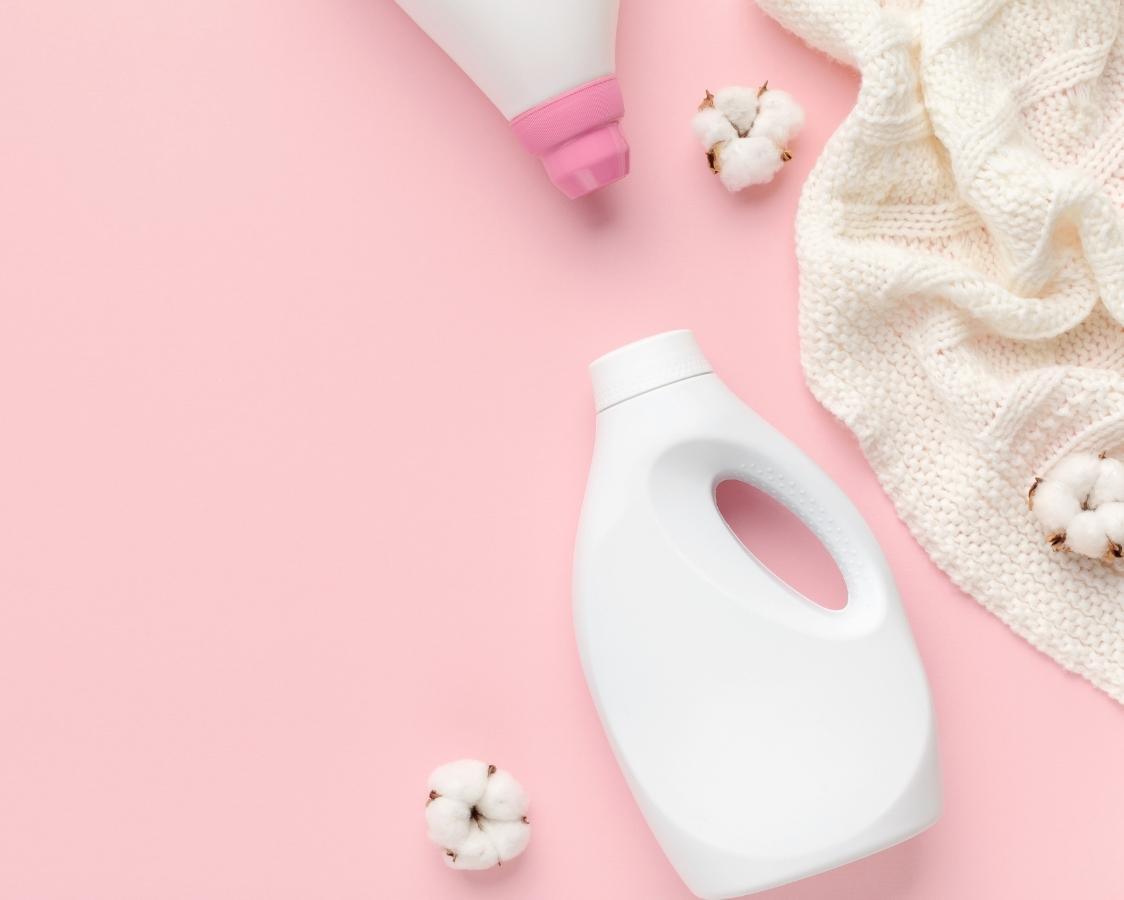 With the growing popularity of natural fibers and wool, knowing how to wash your woolies is a very hot topic! Since we grew up in the era of synthetic fibers and the washing machine, the return to nature imposes a little reminder of the basic rules.
HOW TO WASH HAND DYED YARN
It is completely normal that the dye contained in the fibers of the wool will bleed out during the first couple of washings, just as it would with a pair of jeans or any other garment. To avoid too much dye loss and preserve the color of the yarn as long as possible, here's what you need to know:
HAND WASH
You've spent hours knitting with precious fibers! So it's only right to take that extra little step to care for them. Friction or excessive soaking will tend to make the colors fade quicker. A very light 5 minutes hand wash is enough to clean your woolies.
WASH WITH COLD WATER!!
Hot water dilate the fibers and cause the dye to come out. Always use cold water for colors, besides cold water is far less damaging on the fibers as well. Just like human hair when we wash with hot water, your color can fade faster as it opens up the hair follicles and allows the color to seep out. And using a shampoo that isn't safe for color treated hair can also fade your color faster. It's the same with sheep's wool!
USE A SMALL AMOUNT OF DETERGENT
Some detergents are more aggressive than others and can cause damage. Avoid too much detergent: use the proper amount and opt for mild and safe detergents for colors. NO DISH SOAP
BETTER TO PREVENT THAN REGRET!!
We do not recommend to use contrasting colors in a single project, like RED and WHITE (especially white because undyed yarn will absorb everything in the residual water). If you plan to knit with contrasting colors, consider prewashing the red skein of yarn before you knit with it to remove the excess dye. You may still get some dye transfer on the white but since the dye loss is less and less with each washing the risk of color transfer on the white is diminished.
Here is an example of hand-dyed red yarn that was first washed with lukewarm water, then after a second wash with cold water. There is much more color bleeding in the first wash, especially since the water used was lukewarm! In the second wash, the excess of red dye is almost completely dissipated.
In the case of pattern yarn with several colors, such as self striping yarns, variegated or speckled yarns, knit and wash a small sample swatch beforehand to make such that your detergent will not damage the colors. Despite all the precautions in the world, it is likely that the dark colors adjacent to the pale colors will bleed on them somewhat. This is normal and will fade with subsequent washings. I do however, recommend a wool wash when possible as these detergents are made for your precious woolies!
 HOW TO AVOID FELTING
First of all, know that wool is a living fiber. Like human hair, each sheep's hair has scales that will react to the temperature of the water. In hot water, these scales will open and cling to each other similar to Velcro and this effect is amplified by the detergent which makes the water even more slippery. If you wiggle your knit in hot water you risk felting it. If you do not know what that means think of the time you washed a woolen vest and it came out of the washer in "doll size"! Squeeze the water out gently after soaking and wrap in a towel and press (or stomp on) to soak up any excess water and lay flat to dry.
YES!! But it says on the label that the wool is "Superwash"! Sure, but this only means that the scales of the fibers have been treated to MINIMIZE felting. It does not mean it has super human woolie powers!! Like I mentioned before, you've spent hours making these beautiful woolies! You want to treat them with the same precautions. These precautions are in place so that you can keep your knitting and its beautiful colors for years and years to come!  Wash by hand, in cold water with a small quantity of wool wash or color safe detergent while avoiding excessive friction and lay flat to dry.
 Here's a little video tutorial of yours truly with the hand washing in action!!
Now that you know everything, consider providing the washing instructions when you are giving your knits as gifts. To help you share this useful information, and well.....because it's just so very pretty, you will find below "Hand Knit" labels to give your knits as gifts. Just download the following PDF document:
You can use them as is or print them on kraft paper or even a recycled brown paper bag! Or pretty it up on a scrapbooking style sheet as shown below: