HOW TO SUBSTITUTE YARN IN A KNITTING PATTERN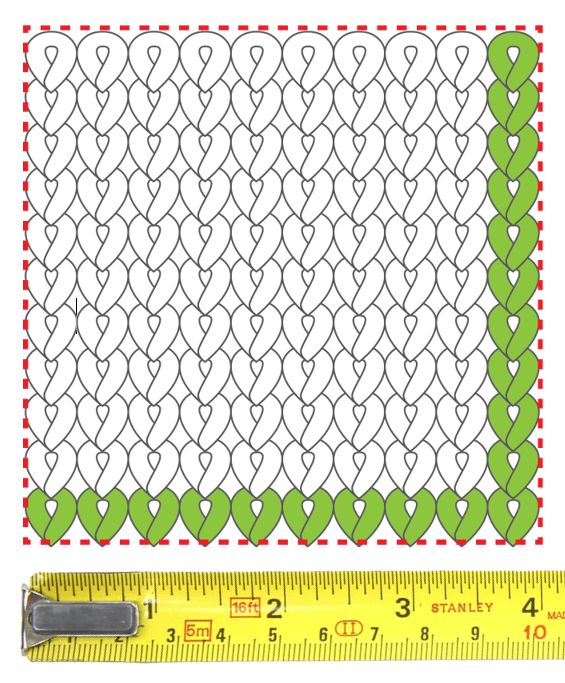 HOW TO SUBSTITUTE YARN IN A KNITTING PATTERN
To substitute the suggested yarn in a knitting pattern, here's what you need to consider:
CHARACTERISTICS OF THE ORIGINAL YARN
FIBERS: Merino wool, alpaca, cotton, hemp…
STYLE: Hairy, woolen, silky, number of ply
COLOR TYPE : Solid, striped, gradient, speckled?
YARN WEIGHT: Lace, sport, fingering, worsted…
LENGTH (YARDAGE) & SKEIN (OR BALL) WEIGHT
THE FINAL USE OF KNITWEAR
Is it a seasonal garment?
Durability (will be worn in shoes?)
Softness (worn on the skin or over a sweater?)
Maintenance (must be machine washable?)
Drape (must be smooth or needs toning).
Was the yarn in the original pattern knitted with larger needles than the recommended size to achieve an openwork effect?
Stranded colorwork (fairisle) ideal with woolen yarn
Must be feltable (choose an untreated wool, i.e. the yarn must not have the mention "superwash")
CALCULATION TO SUBSTITUTE THE REQUIRED QUANTITY
Here is how to calculate the amount of required yarn when using a different yarn than the one suggested in a knitting pattern.
NOTE :  If the yarn specifications are not identified in the pattern, Google and Ravelry.com will always be your best allies!
ORIGINAL YARN

SUBSTITUTE YARN

Collection Louise Robert

Algua Marina

Katia Concept

Seacell Cotton

70% silk, 30% seacell

250 meters / 100 grams

Gauge : 20 to 22 sts = 10 cm

Sug needles : 3 / 4 mm

75% cotton, 25% lyocell

120 meters / 50 grams

Gauge: 21 sts = 10 cm

Sug needles : 3 / 3.5 mm

Quantity required to knit the pattern in the chosen size :

5 skeins

See the answer below

…

Calculation of the meters required to knit the pattern :
250 meters x 5 skeins = I need a total of 1250 meters
Calculation of the quantity required in the substitute yarn :
1250 meters ÷ 120 meters = 10.41 rounded to 11 balls
MAKE SURE TO MEET THE SUGGESTED GAUGE
SUGGESTED GAUGE
10 STITCHES & 11 ROWS = 10 CM²
In most patterns, the number of rows suggested in the gauge is not very important since you can easily add or subtract rows to get the required length.
On the other hand, the number of stitches must be the same to get the right knit size (unless you are knitting a shawl or other garment for which the final size is not important) but take note of the following:
NOTE: a different gauge could mean that you will use more or less yarn than indicated in the pattern so be sure to take this into consideration!
 👇👇👇