BEST GIFTS FOR KNITTERS
Best Knitting Gift Ideas for knitters available online and in our local yarn stores
GIFT CARDS FOR YARN LOVERS
The perfect gift for knitters: a Biscotte Yarns gift card. Knitting and crocheting enthusiasts will be able to get the yarn, needles and other accessories of their choice in
one of our three yarn stores
or directly online right here on BiscotteYarns.com
Gift cards purchased online are delivered by email once the order is completed. The email will contain a link to open a PRINTABLE GIFT CARD. If you wish to receive a paper version, please indicate this in the notes of your order.
No expiry date or other additional charges required.
GIFT CARDS FOR KNITTERS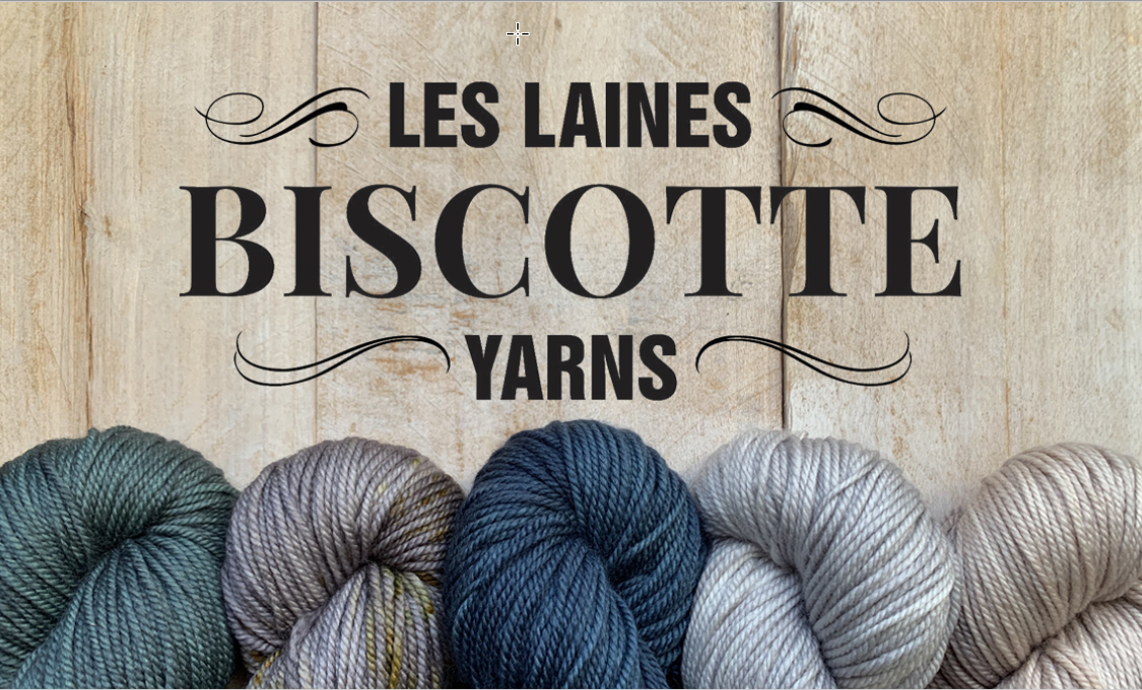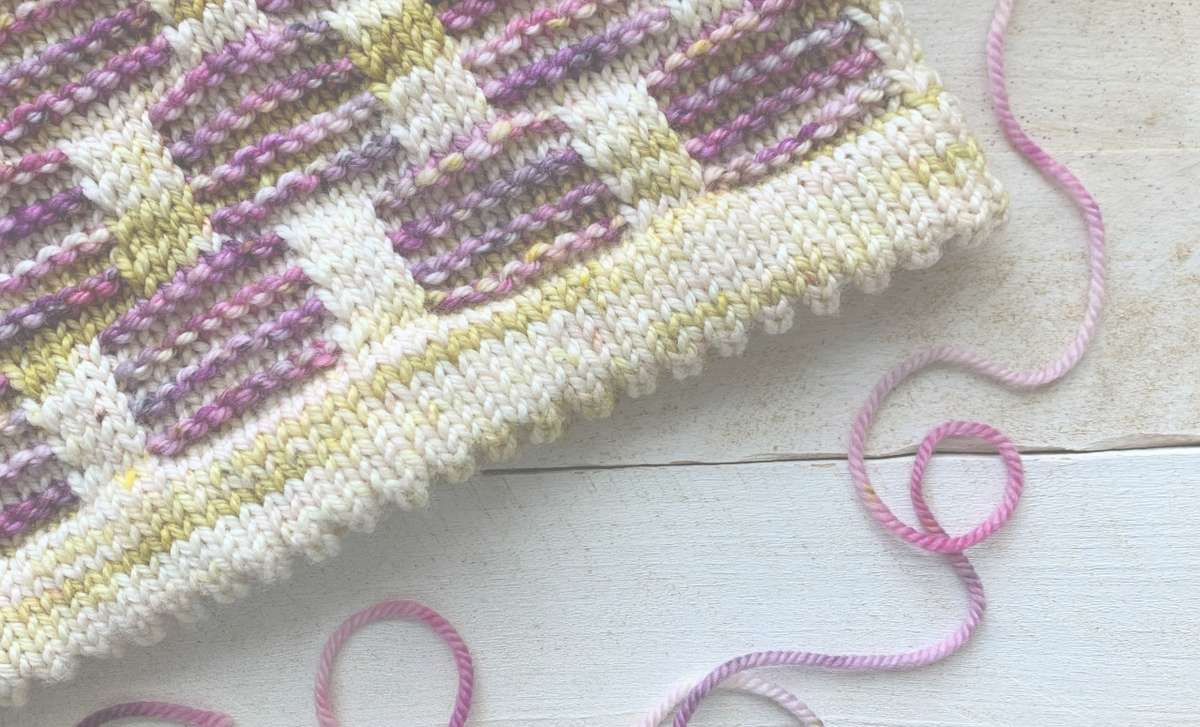 KNITTING NEEDLES KITS & CROCHET SETS
THE PERFECT TOOLBOX FOR ALL TRUE YARN LOVERS!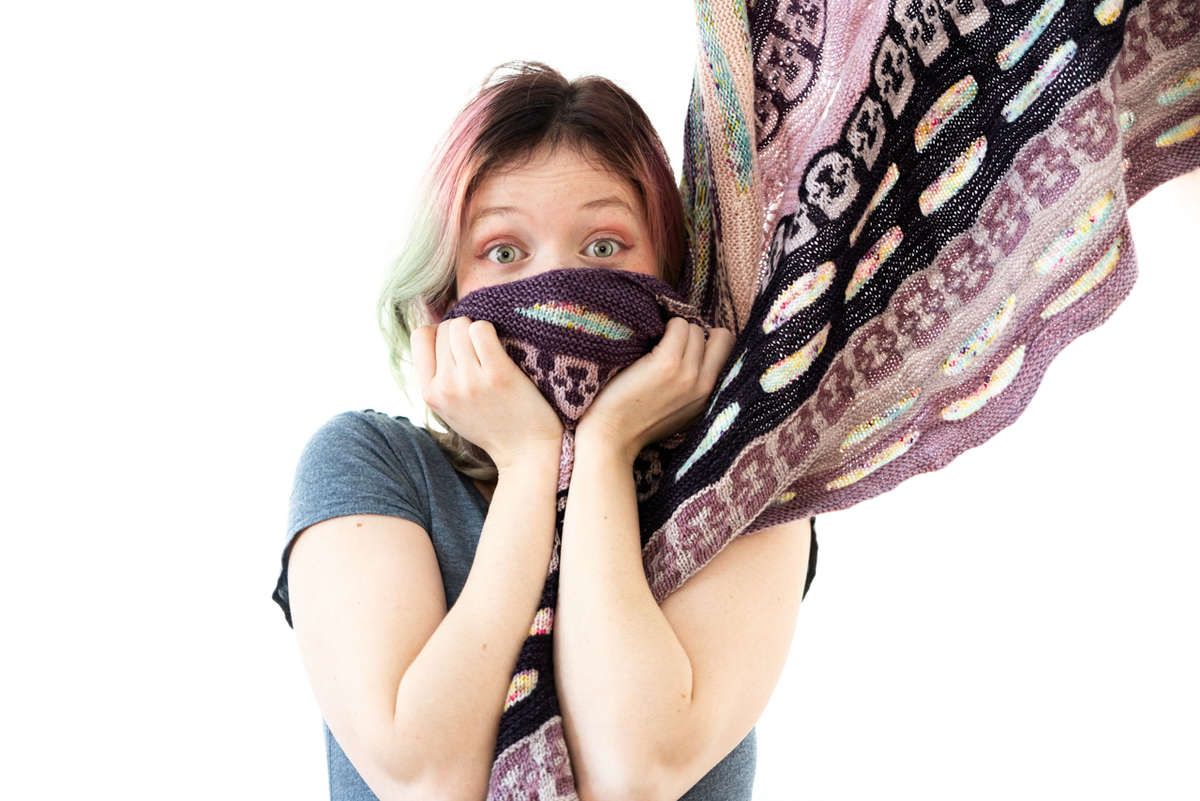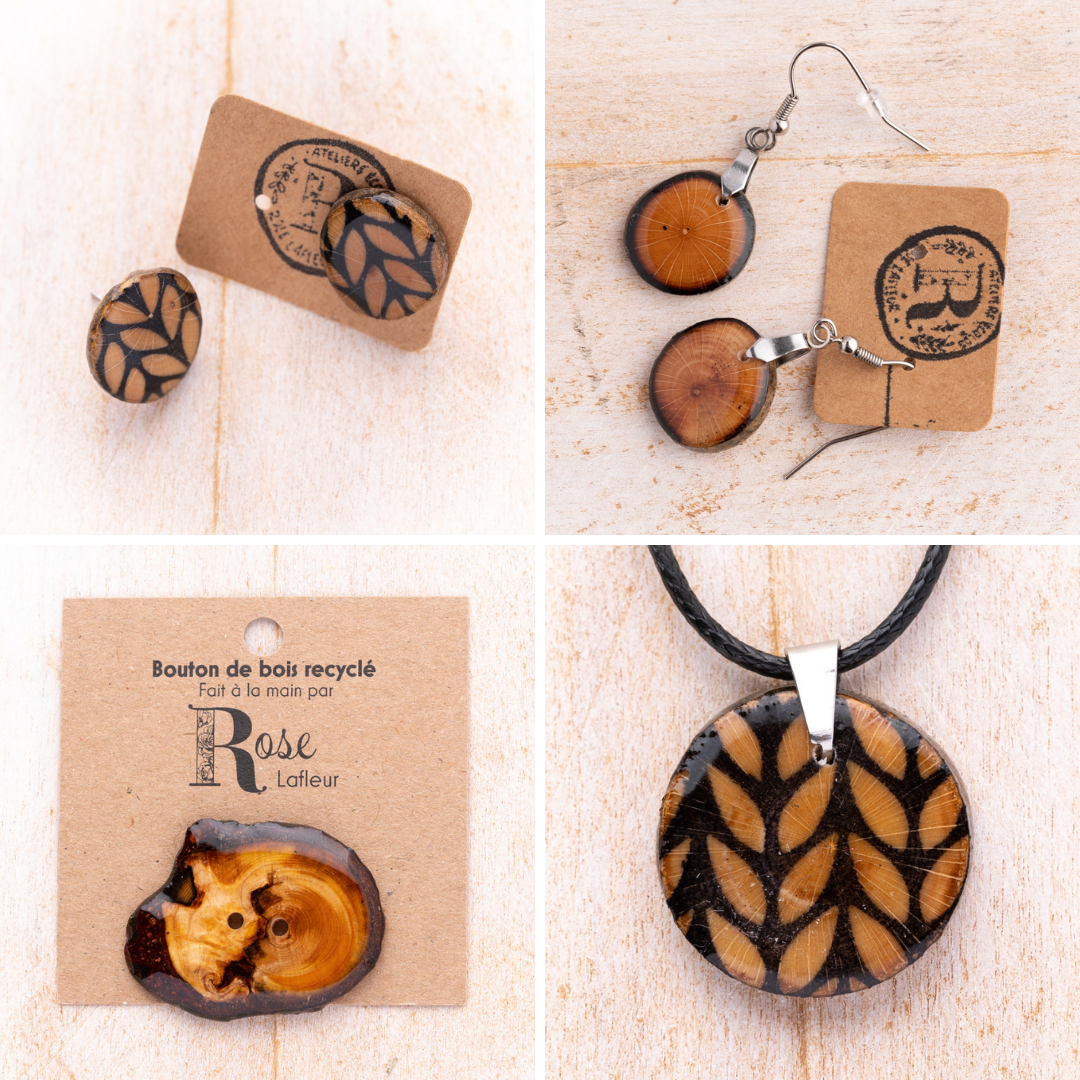 JEWELRY FOR KNITTERS
It's impossible not to fall under the spell of Rose Lafleur's handmade jewelry. She offers us a selection of accessories perfect to give to the knitters in your life.

Rose Lafleur uses recycled materials to create buttons, pendants, earrings and anything else her imagination inspires.

Come and see her beautiful creations by clicking on the button below...
COLLECTION ROSE LAFLEUR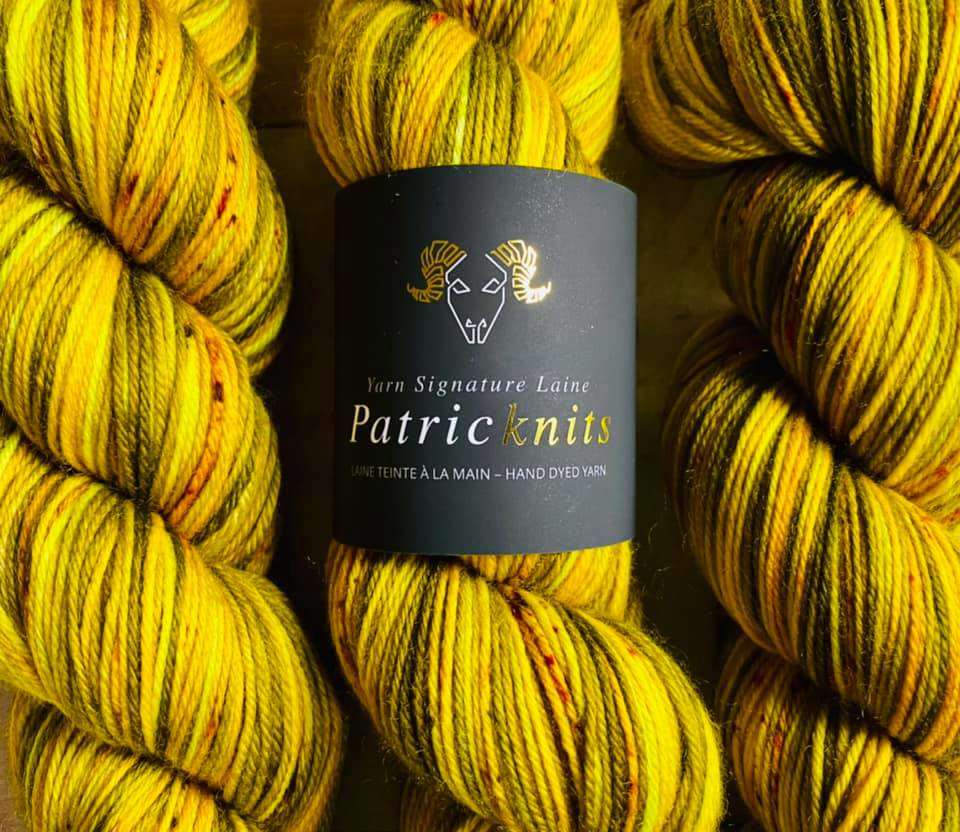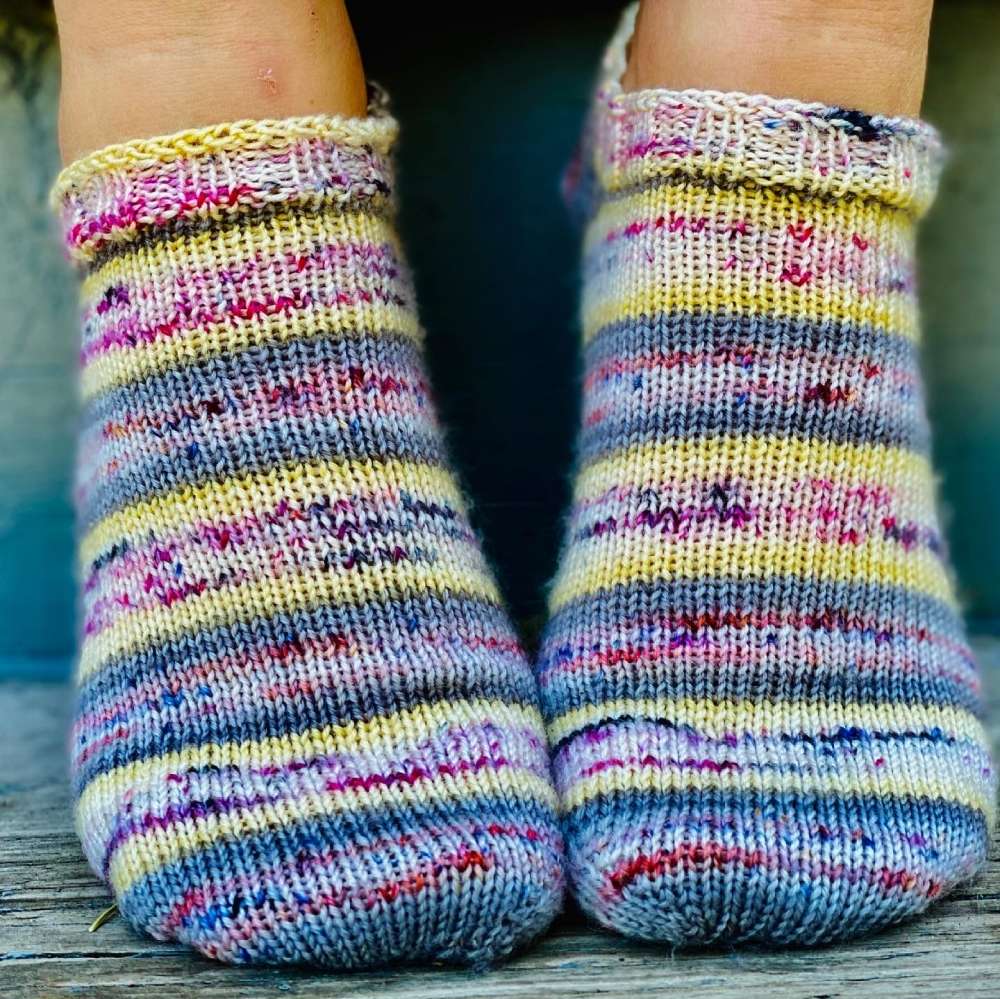 PATRICKNITS YARN SIGNATURE
Sock yarns fans are in for a treat!
PatricKnits offers us a new exclusive collection of self-striped yarns perfect for knitting socks or other accessories such as hats, mittens etc!
To showcase this beautiful wool, use the
STOÏQUE sock pattern
created especially to celebrate this new hand-dyed wool collection ♥
PATRICKNITS SIGNATURE LAINE
TOOLS FOR WINDING YARN
Every devoted knitter needs the following tools to wind up their skeins of wool: the umbrella (or reel) paired with a yarn winder and ultimately an unwinder or yarn bowl to knit with style and joy ♥

Check out our collection of wool winding tools and more by clicking the button below!


YARN WINDING TOOLS COLLECTION
FOR FANS OF HAND-DYED YARNS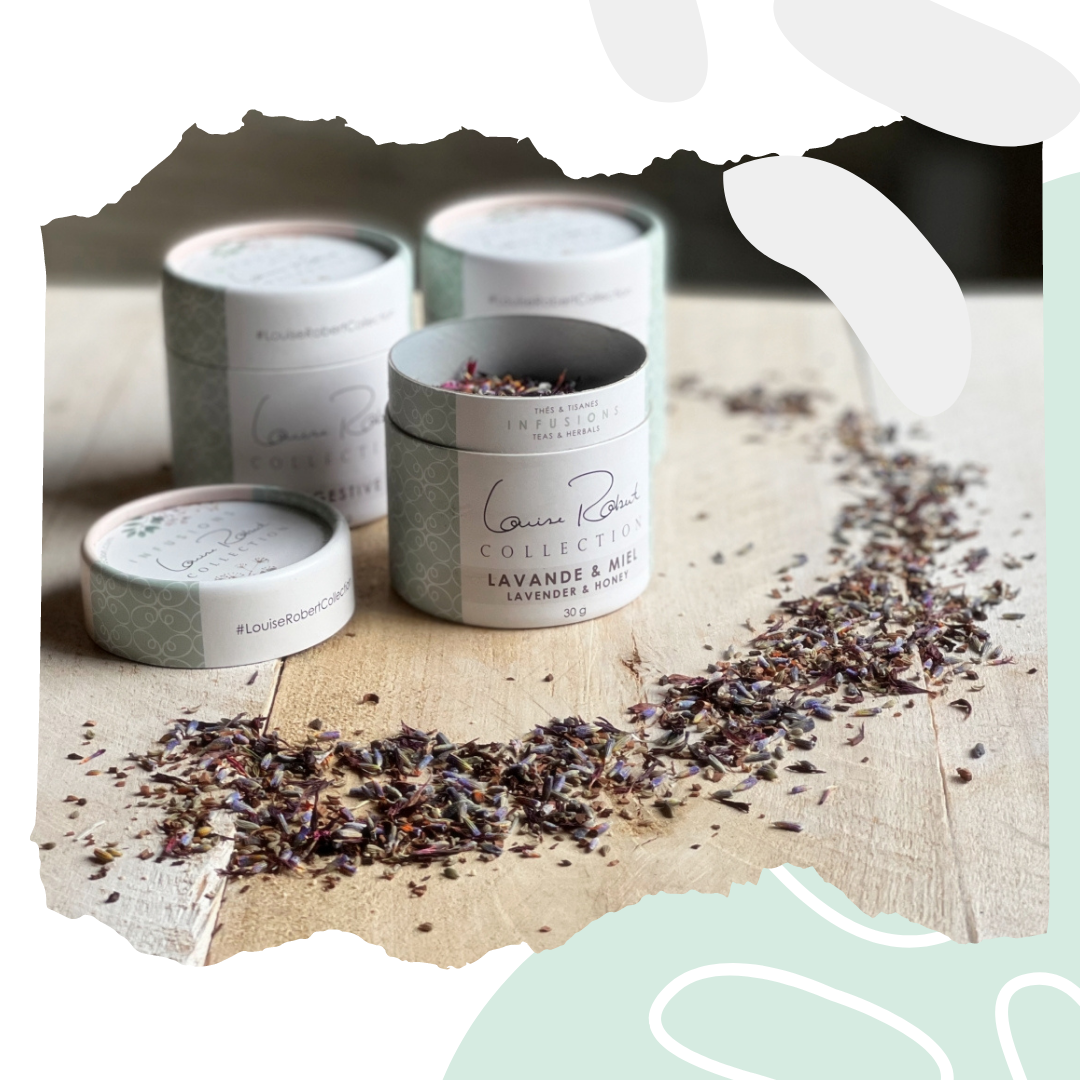 An assortment of 3 flavors to discover: Digestive, Lavender & Honey and Banana Dessert! Also available in a gift pack of 3 herbal teas to enjoy while knitting ...or not!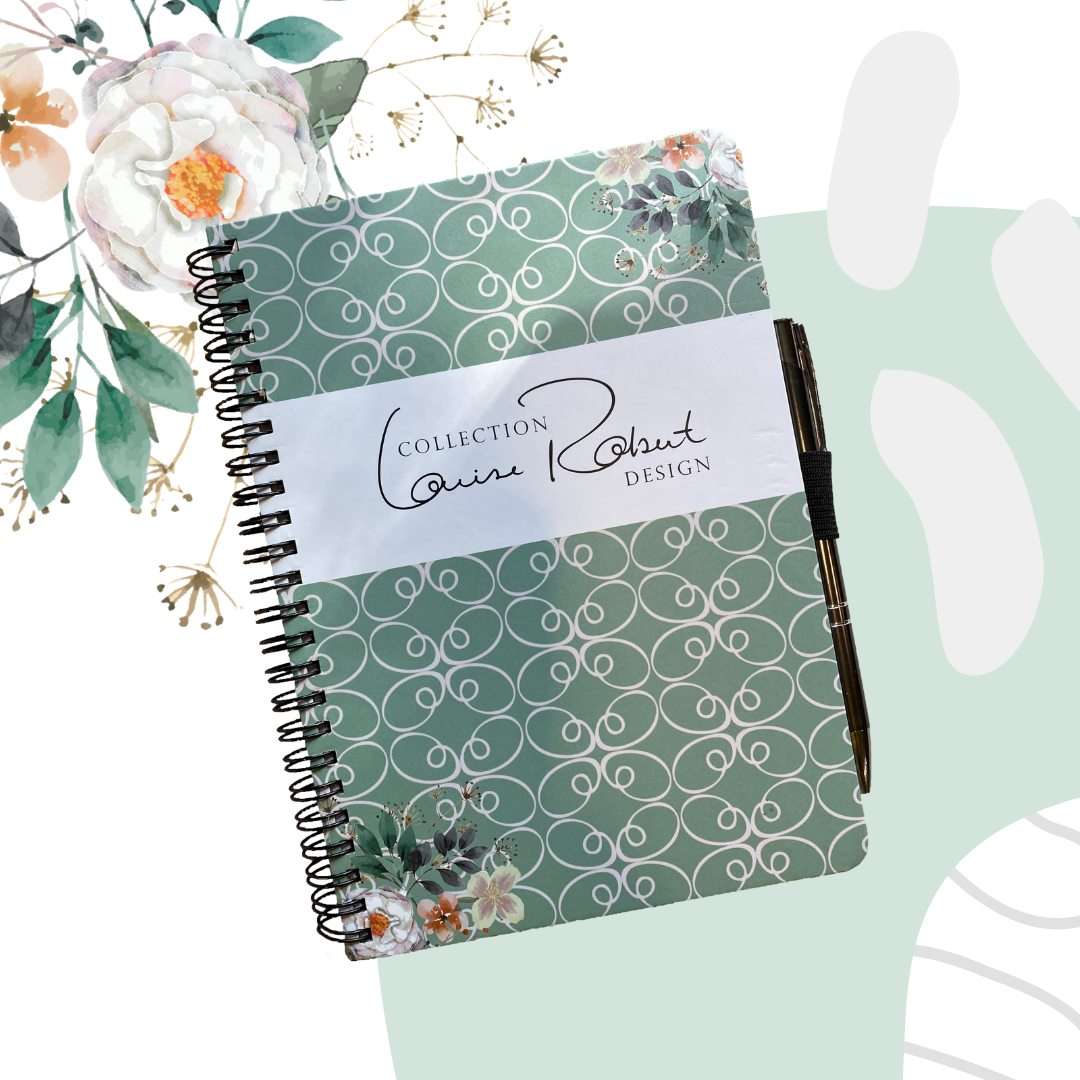 For the knitting enthusiast who wants to write down everything! Write down all the notes related to your projects in this notebook!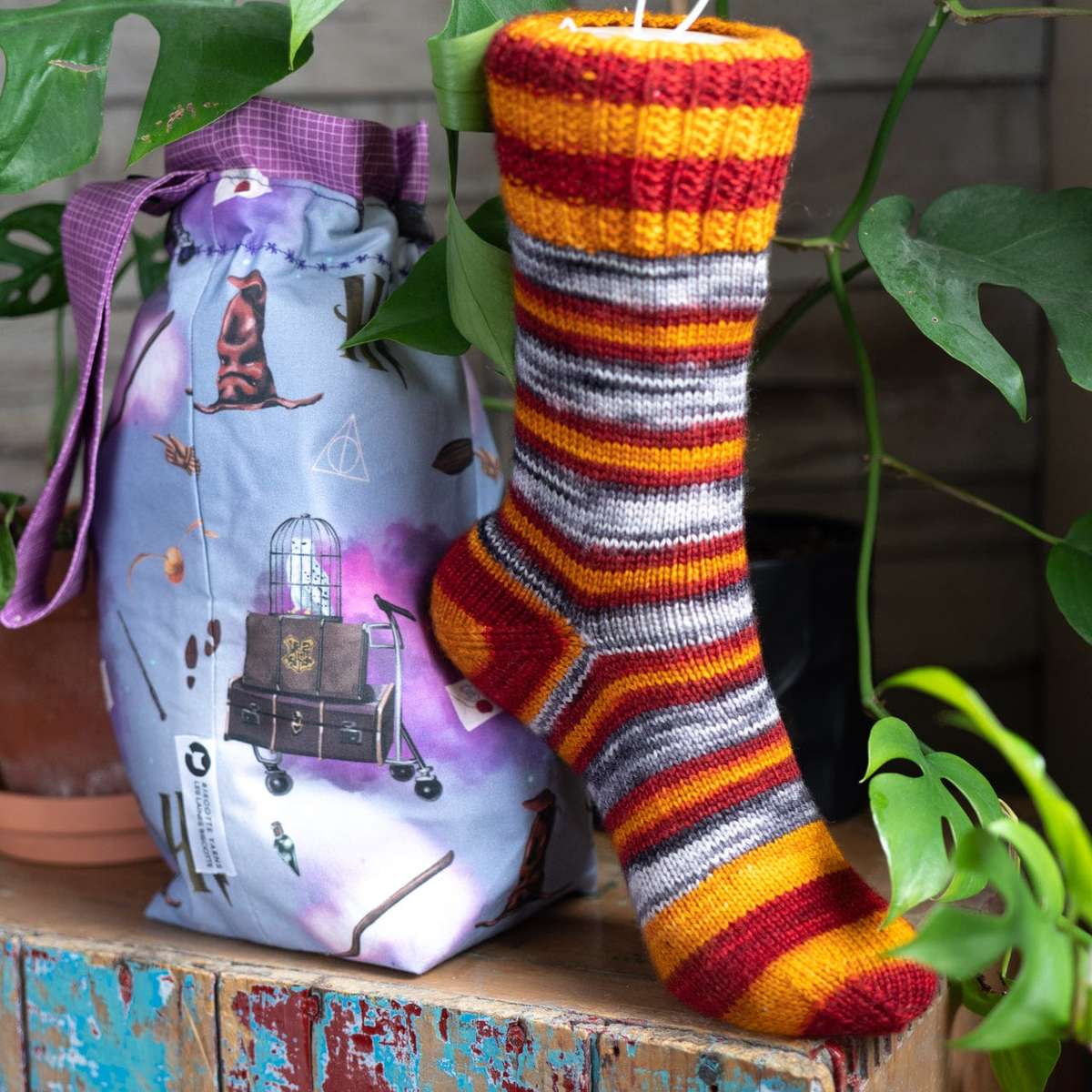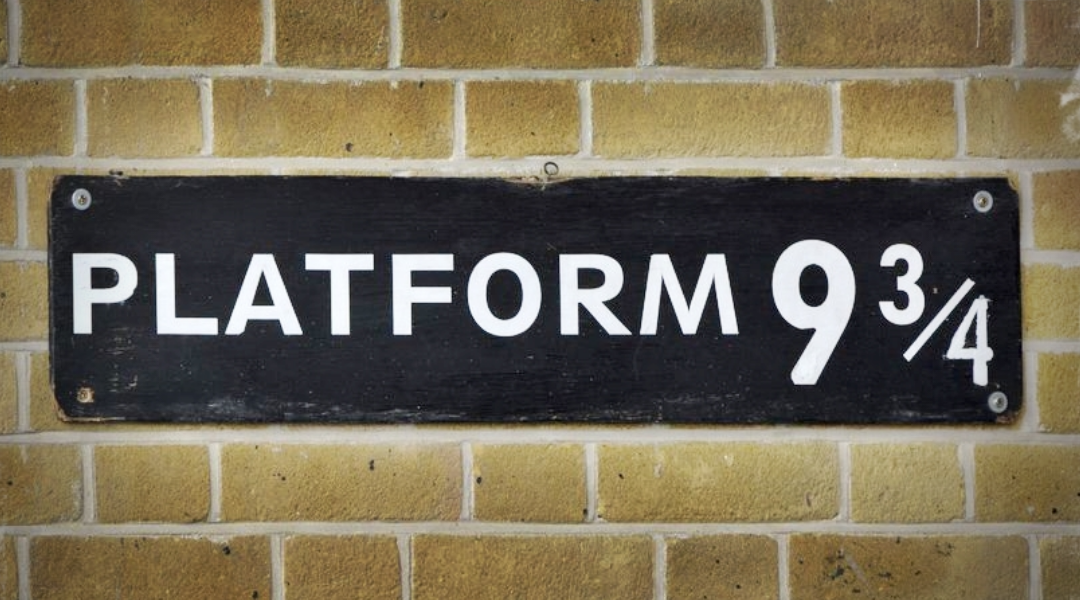 IN THE CATEGORY
"YOU NEVER HAVE TOO MUCH"
FREE SHIPPING TO CANADA ON $75 & +
ARE YOU A KNITTER?? DON'T FORGET TO SHARE THIS PAGE "SUBTLY" ON FACEBOOK AND OTHER NETWORK OF YOUR CHOICE 😜