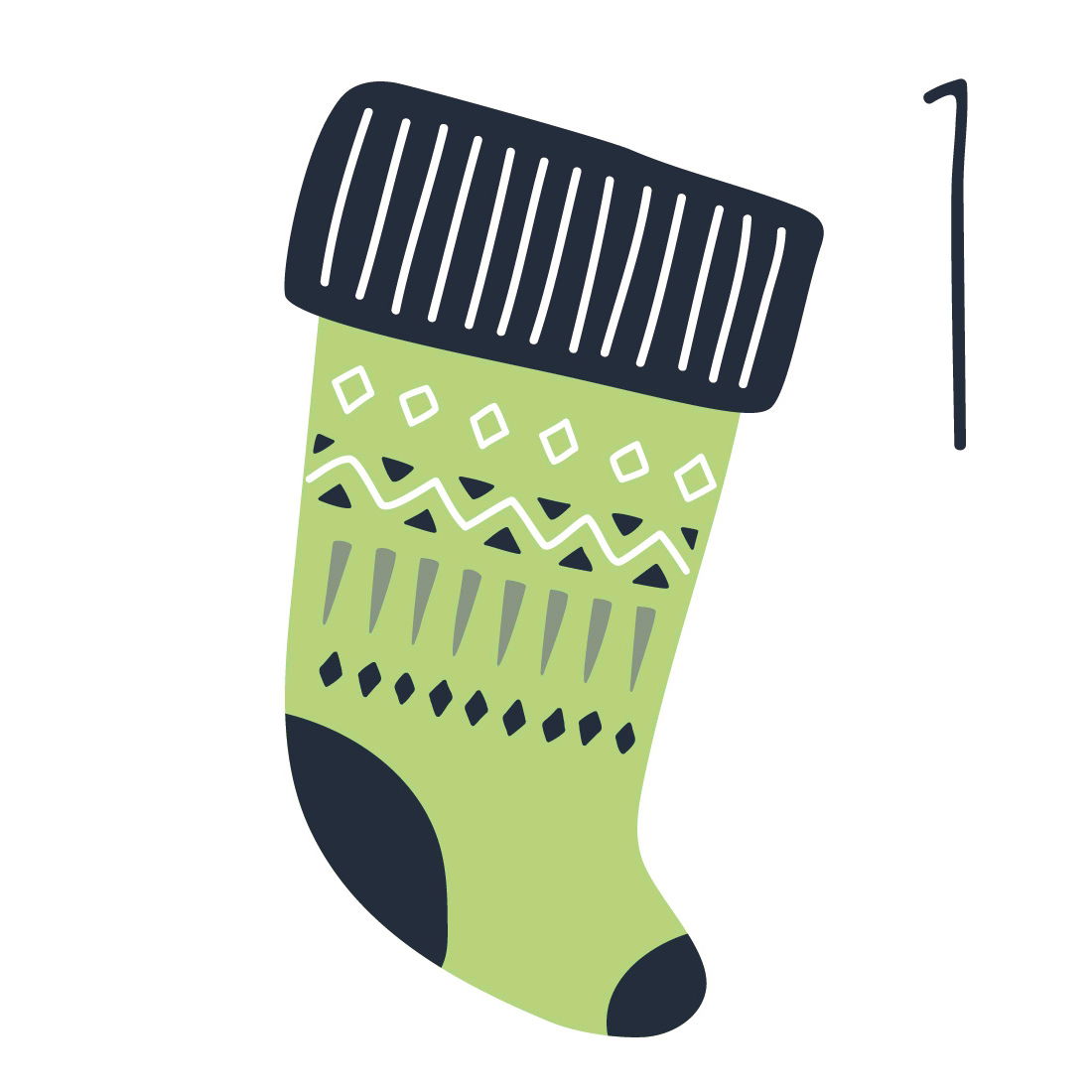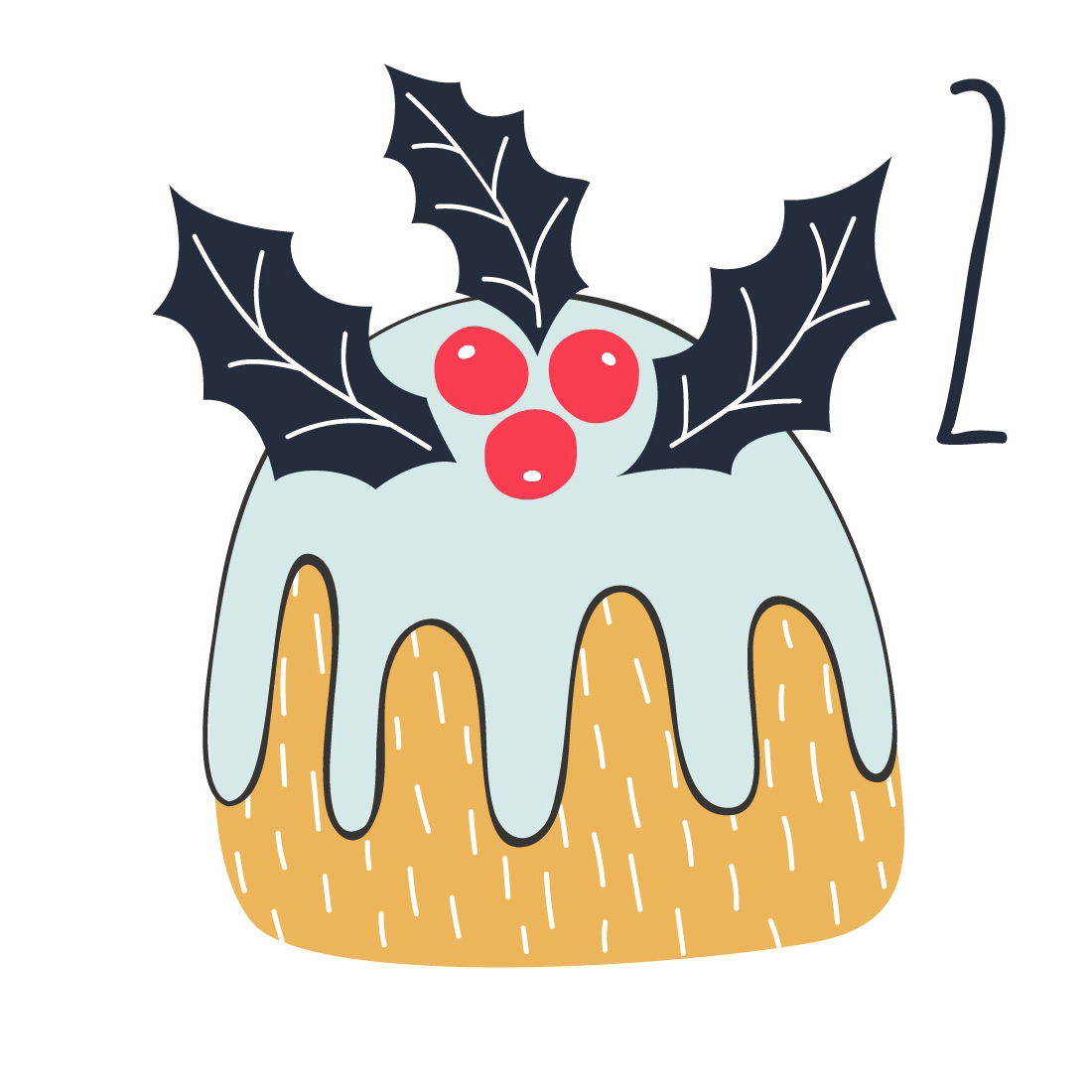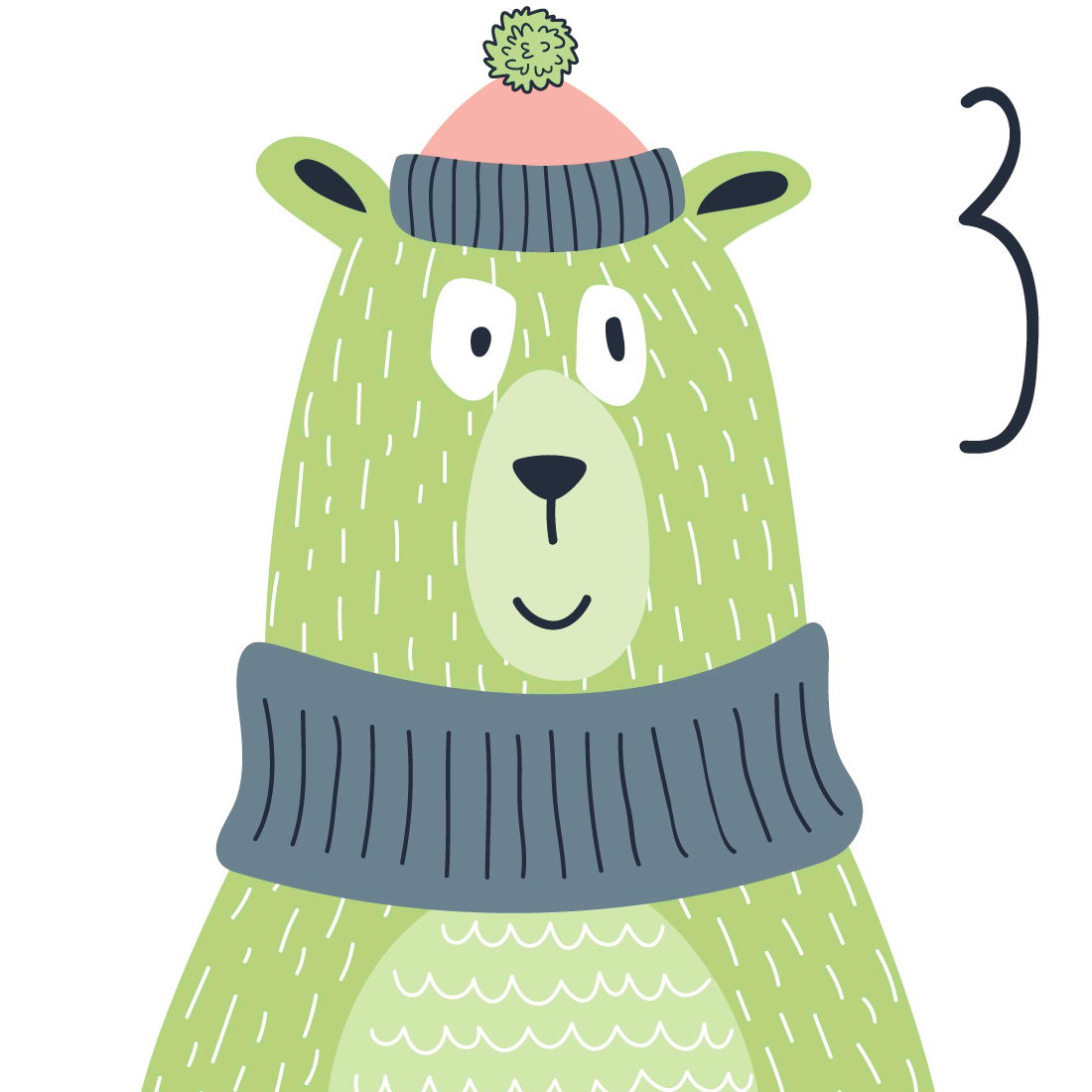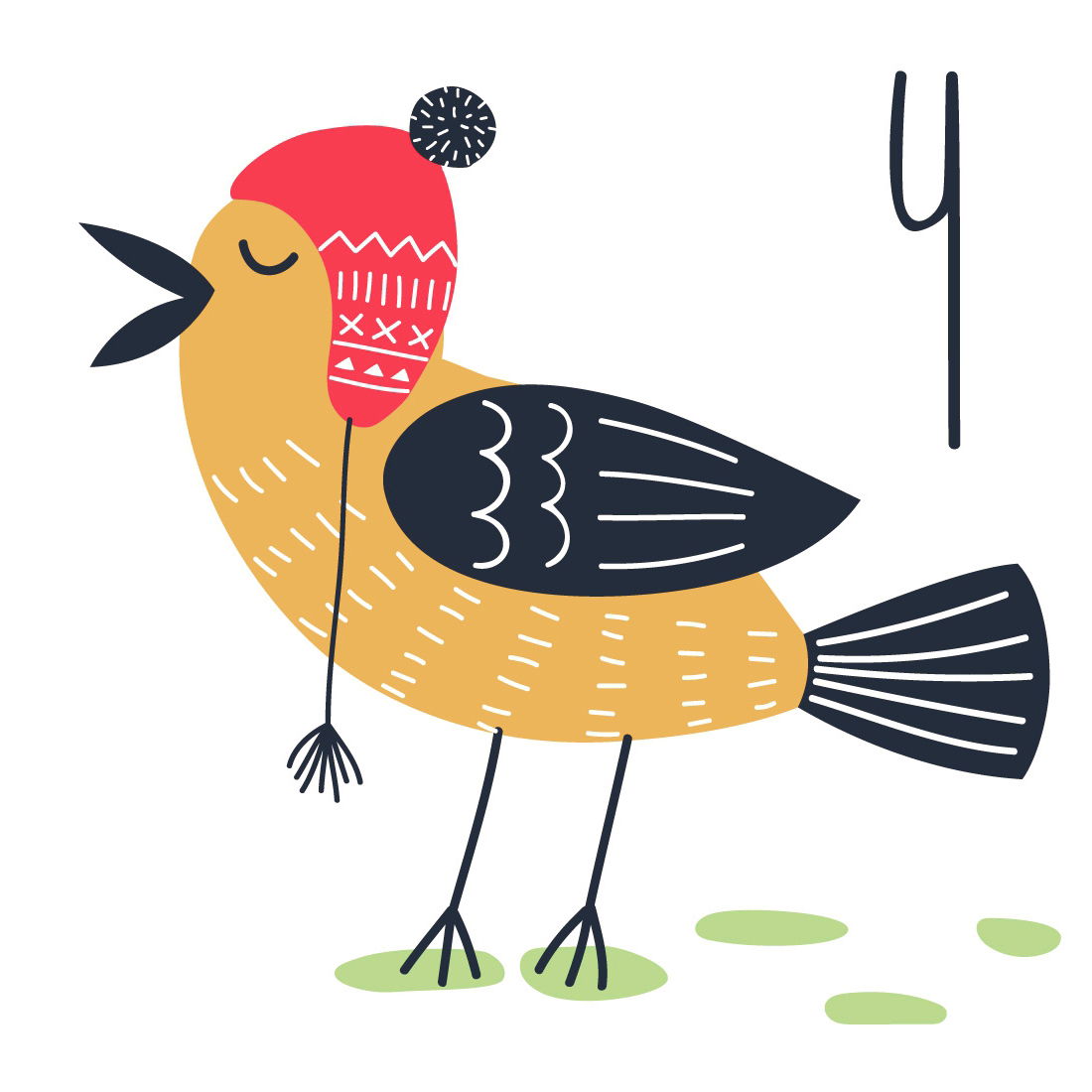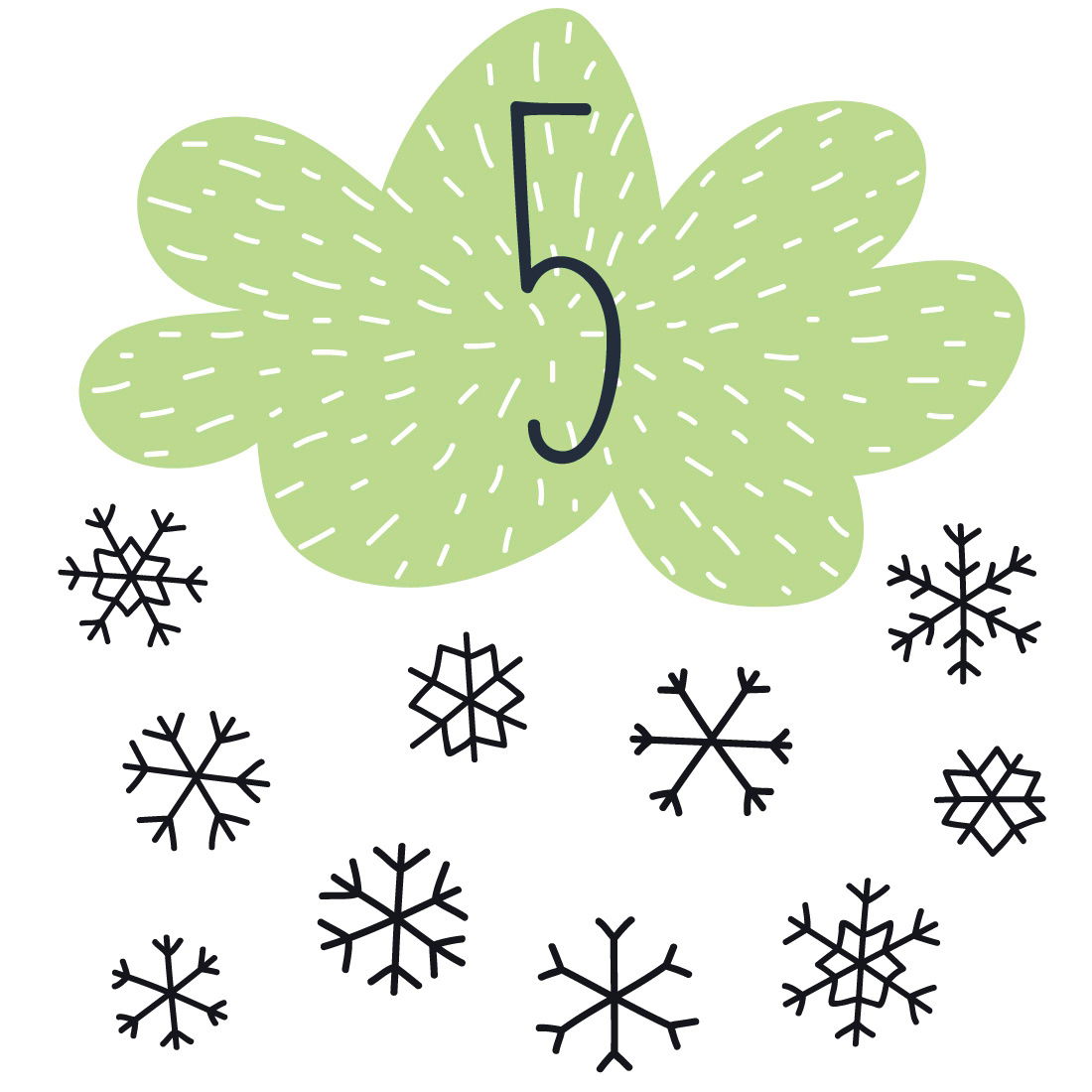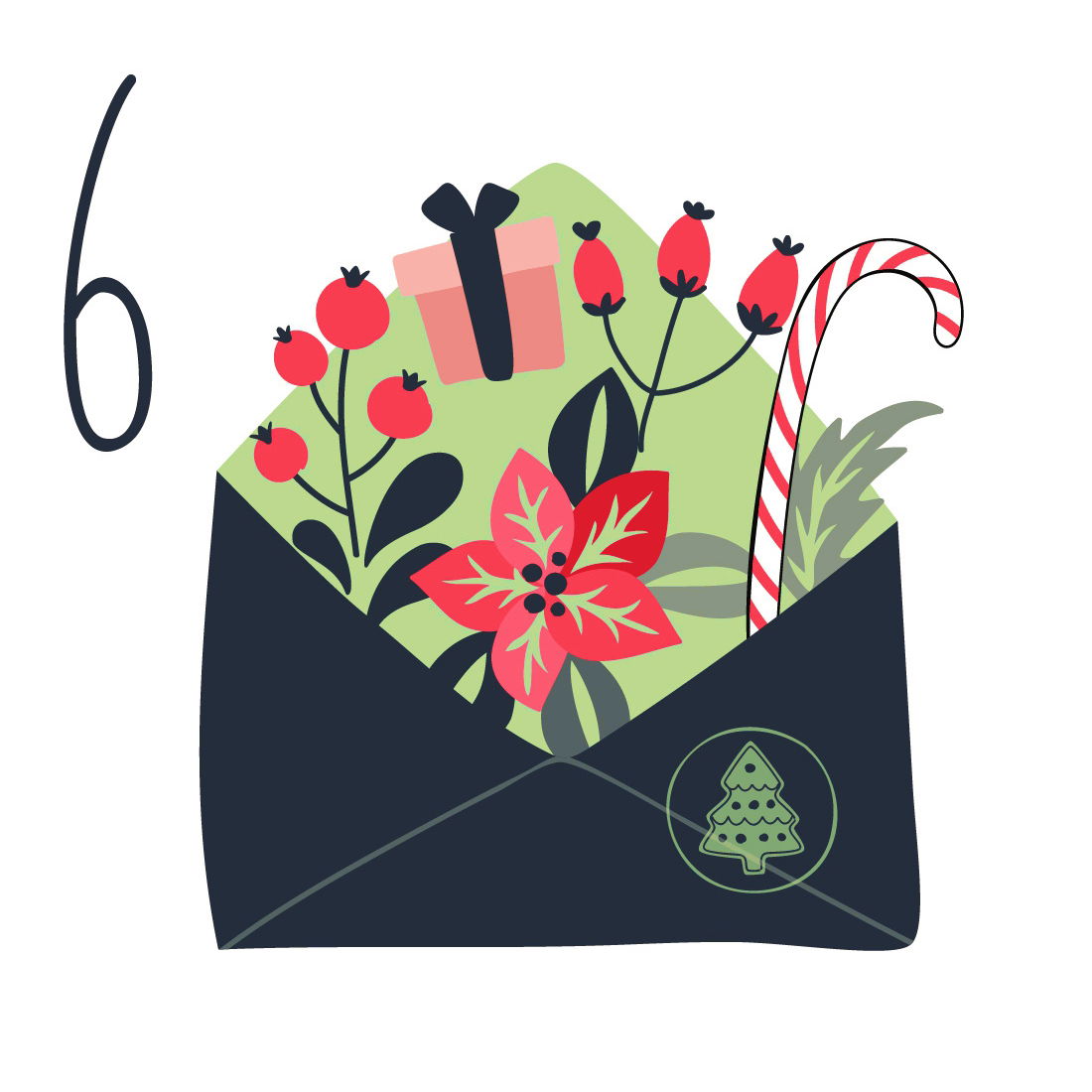 25% OFF CHEVAL BLANC YARNS
WITH 10 BALLS PURCHASE & +
SELECTIONS OF LUMOS 35% OFF
CHARBON - PURPLE - CHOCOLAT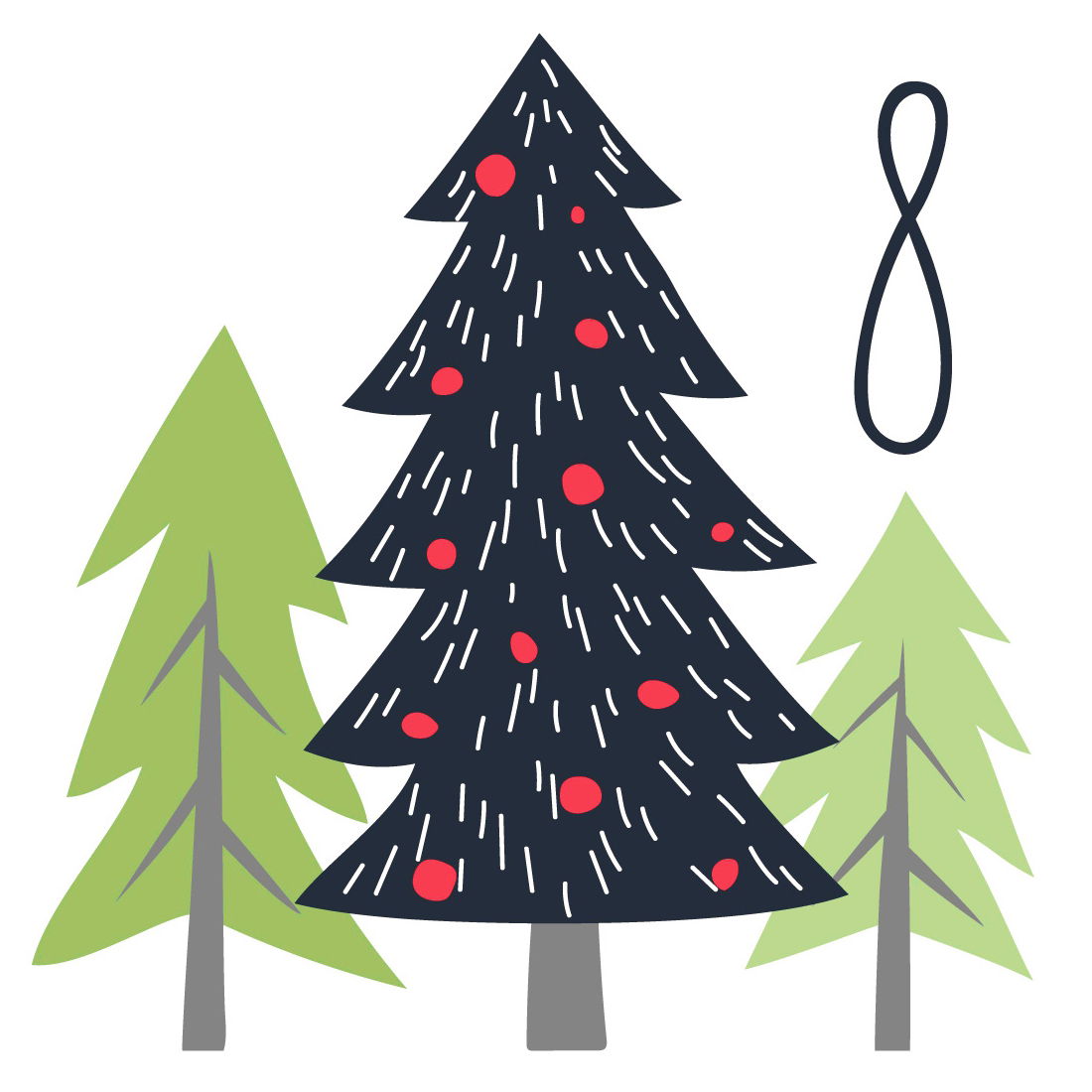 Please add the pattern to your cart and it will be automatically credited. Then you have to complete a $0 order to get a link and download your pattern.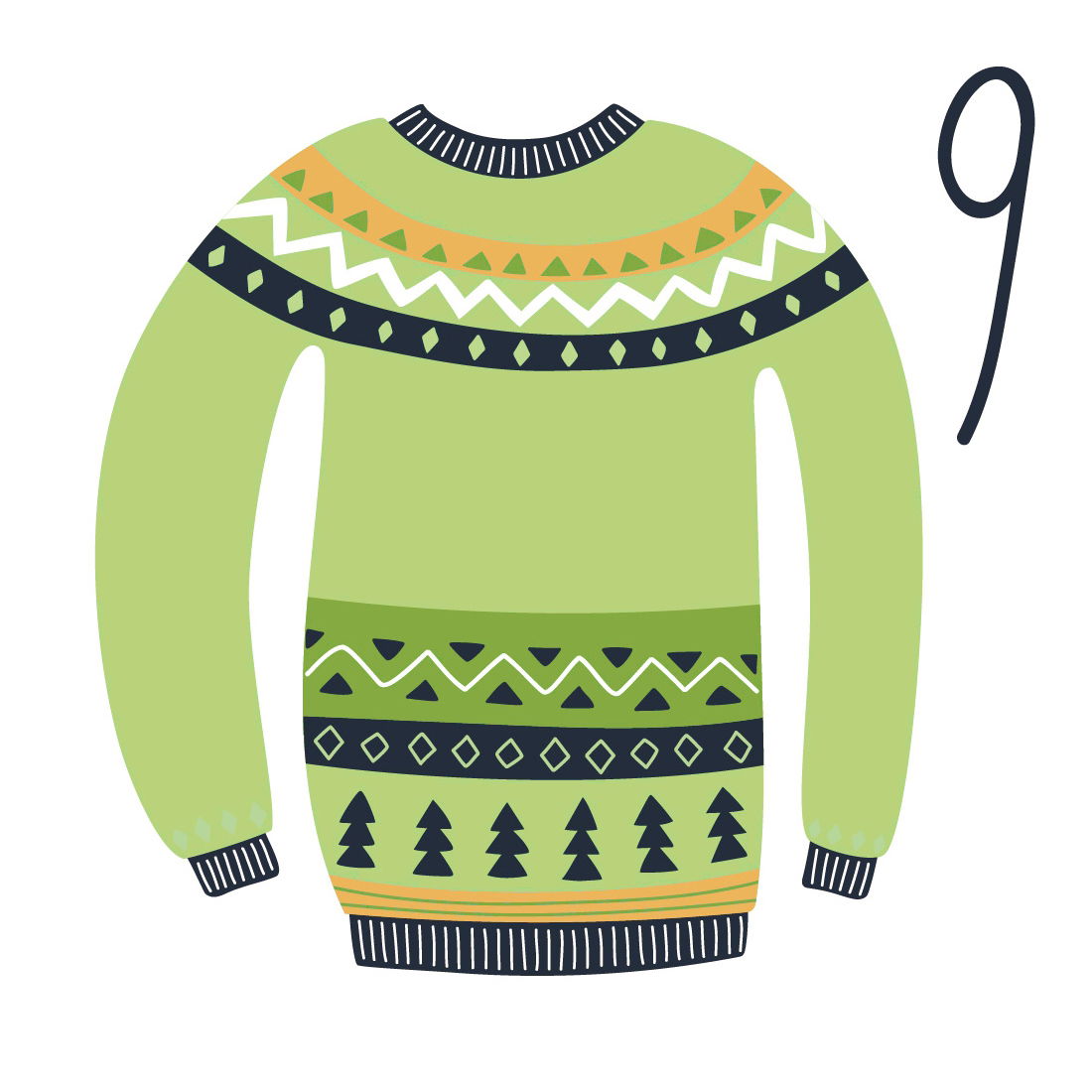 SPECIAL CODE FOR $5 OFF ON
Use the code SAUCESCOBAR on checkout to redeem your $5 OFF COUPON - Valid until Dec-31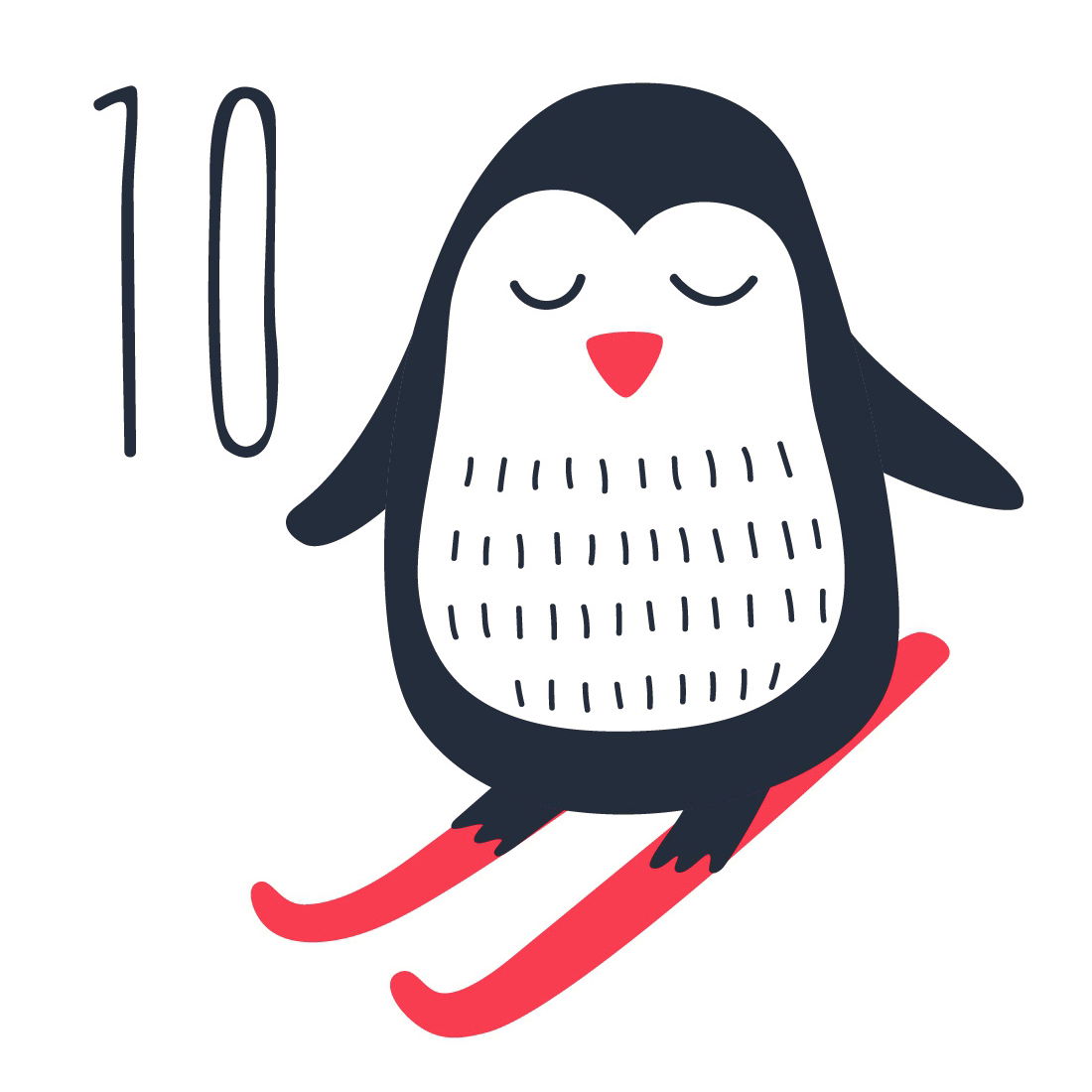 BUY 1 BALL AT REGULAR PRICE AND GET THE 2nd HALF PRICE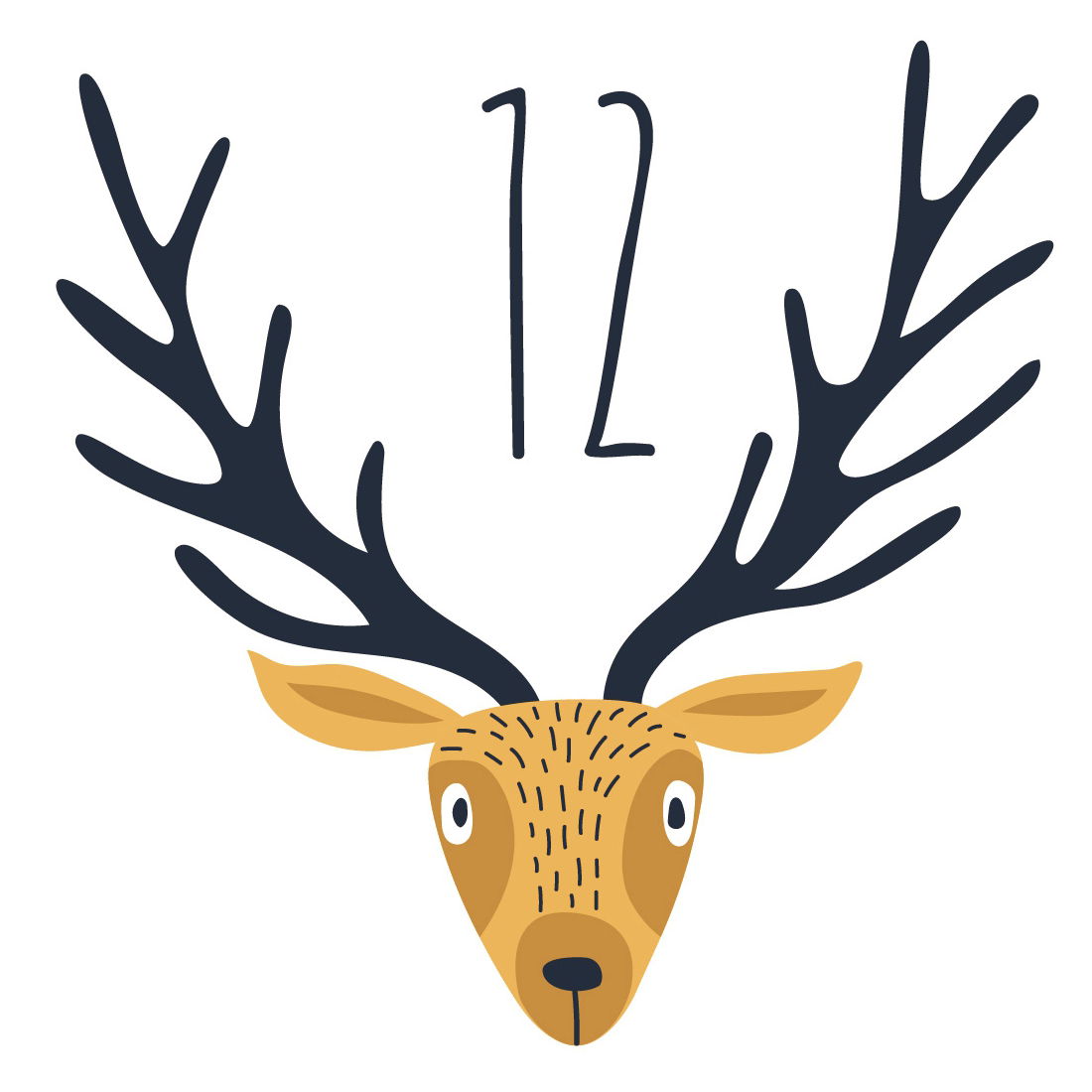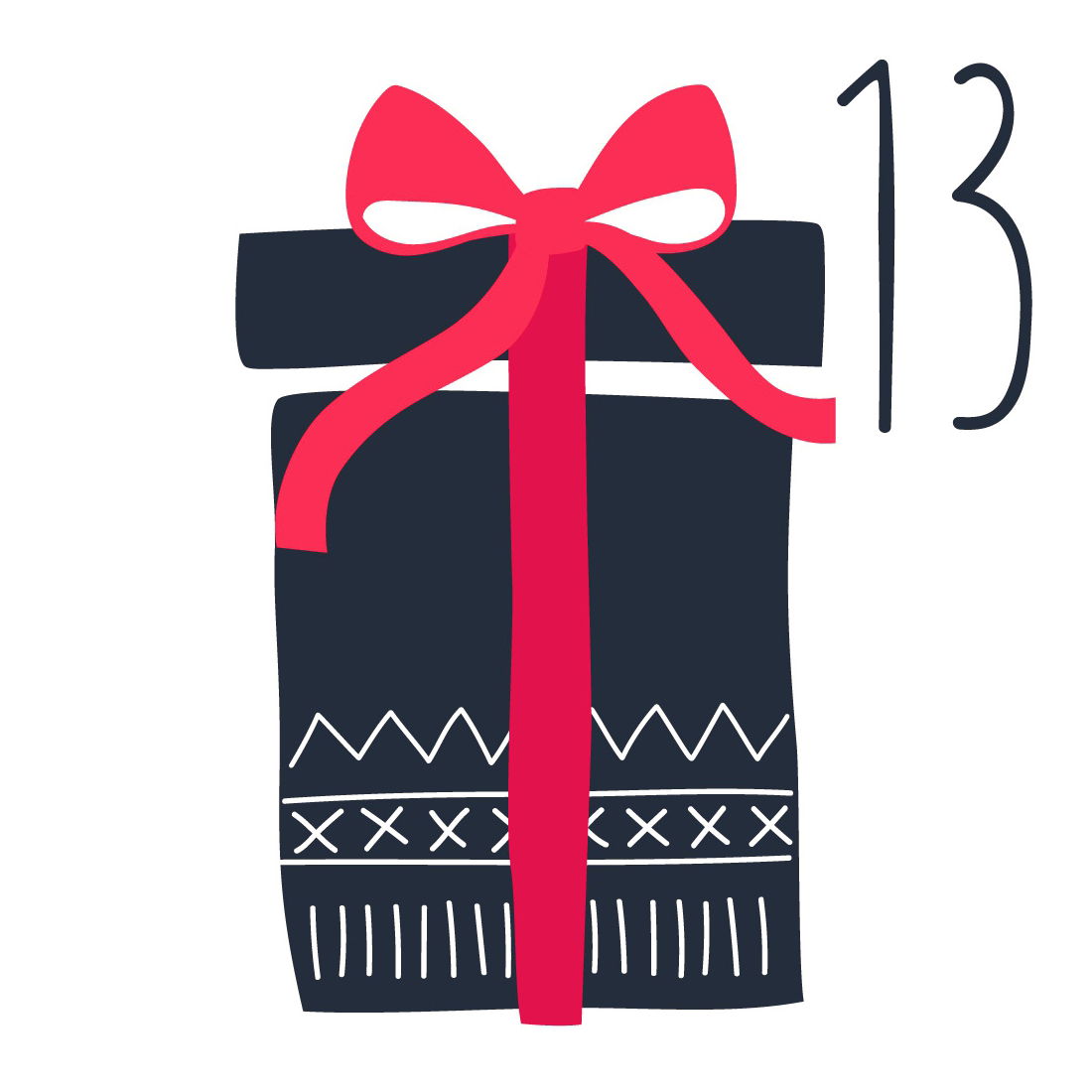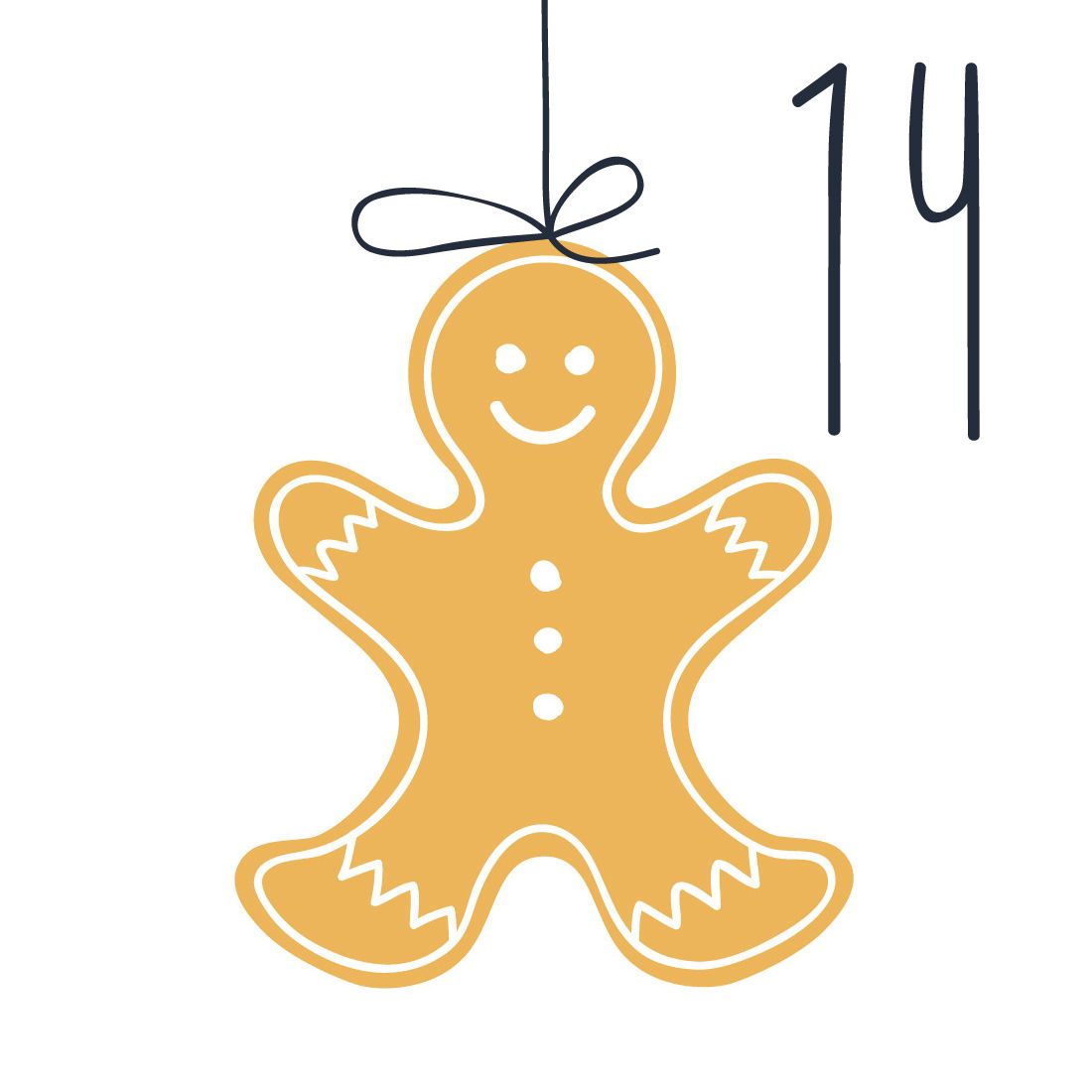 BUY 1 AT 20% OFF
BUY 2 AT 25% OFF
BUY 3 AT 30% OFF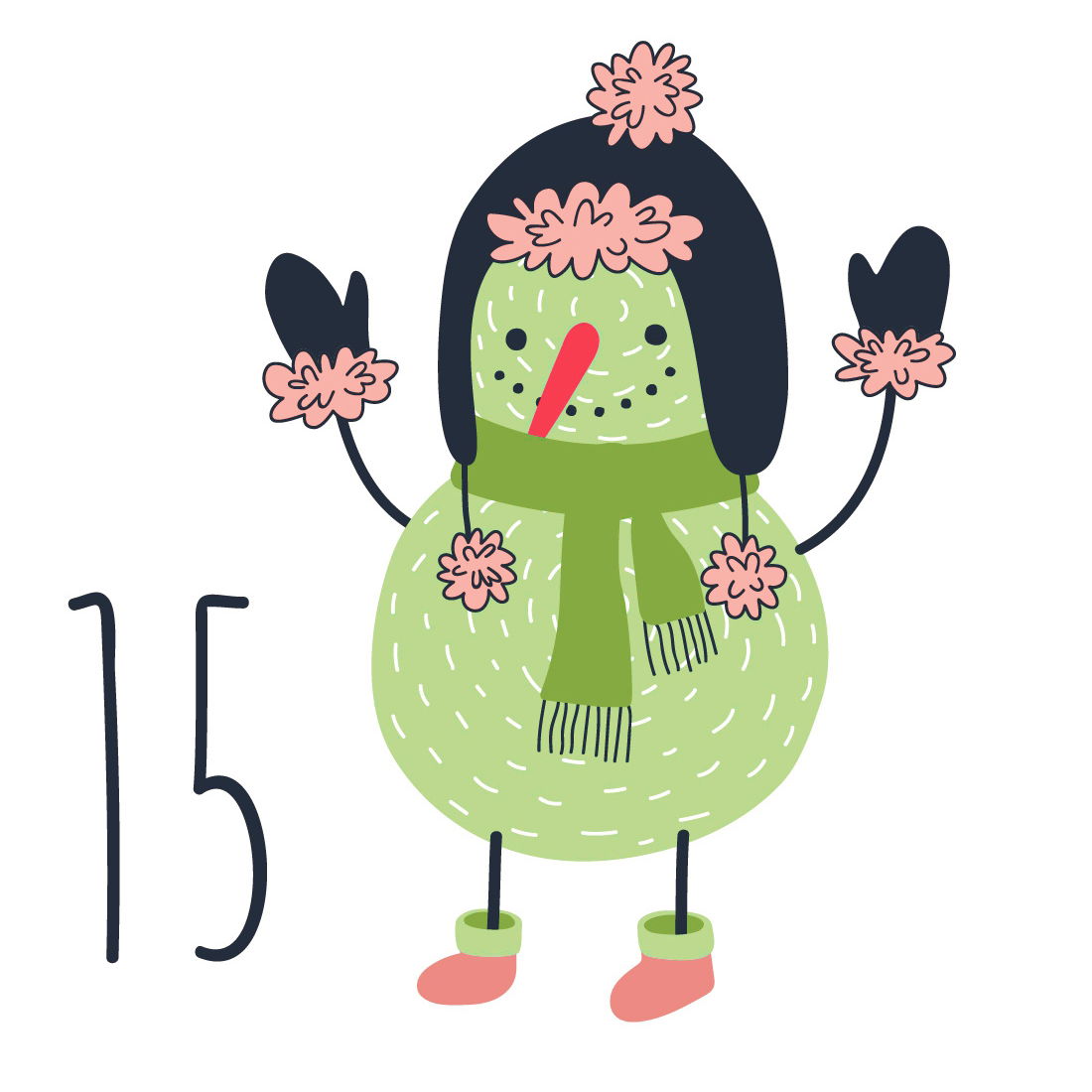 CHRISTMAS SKEIN COATS $4.50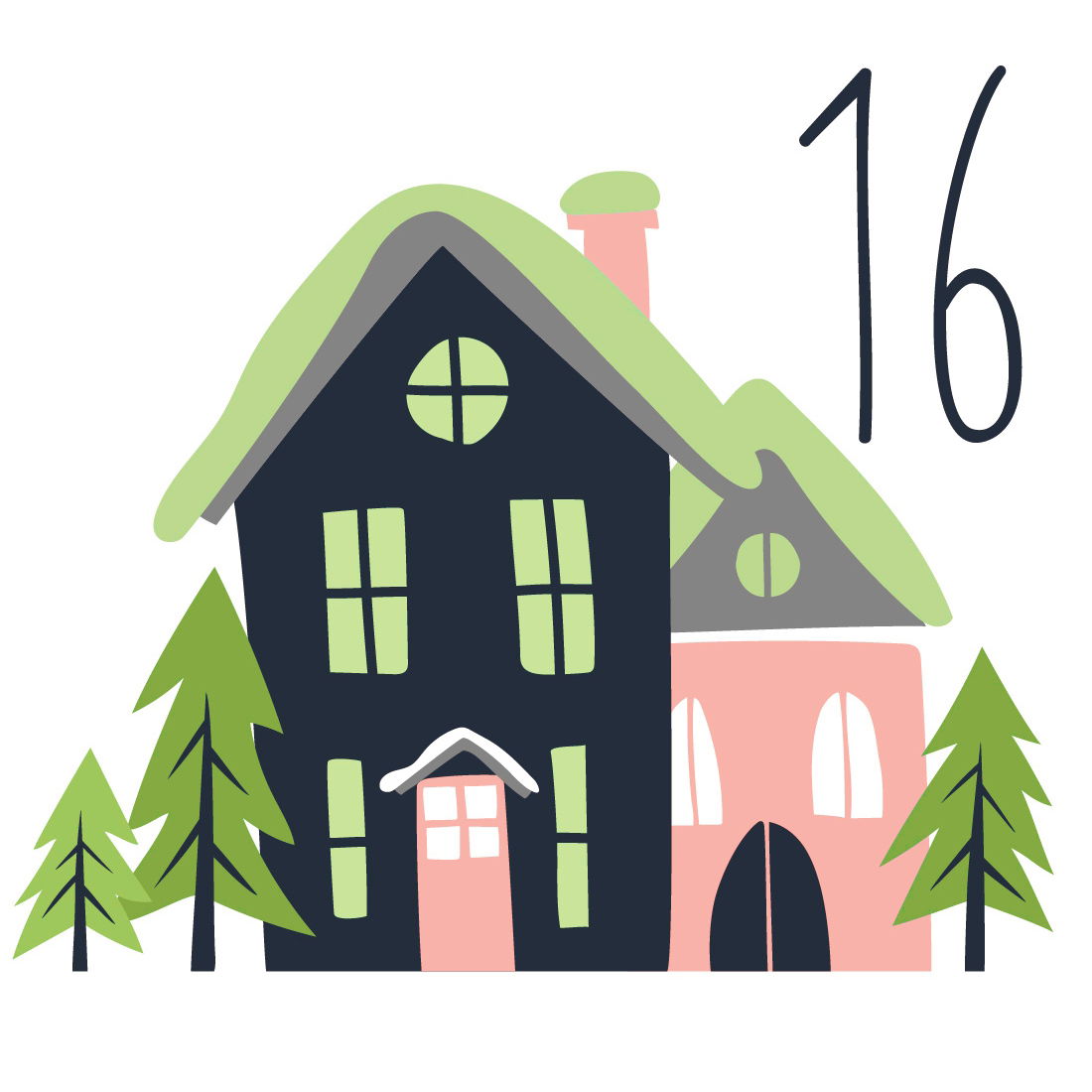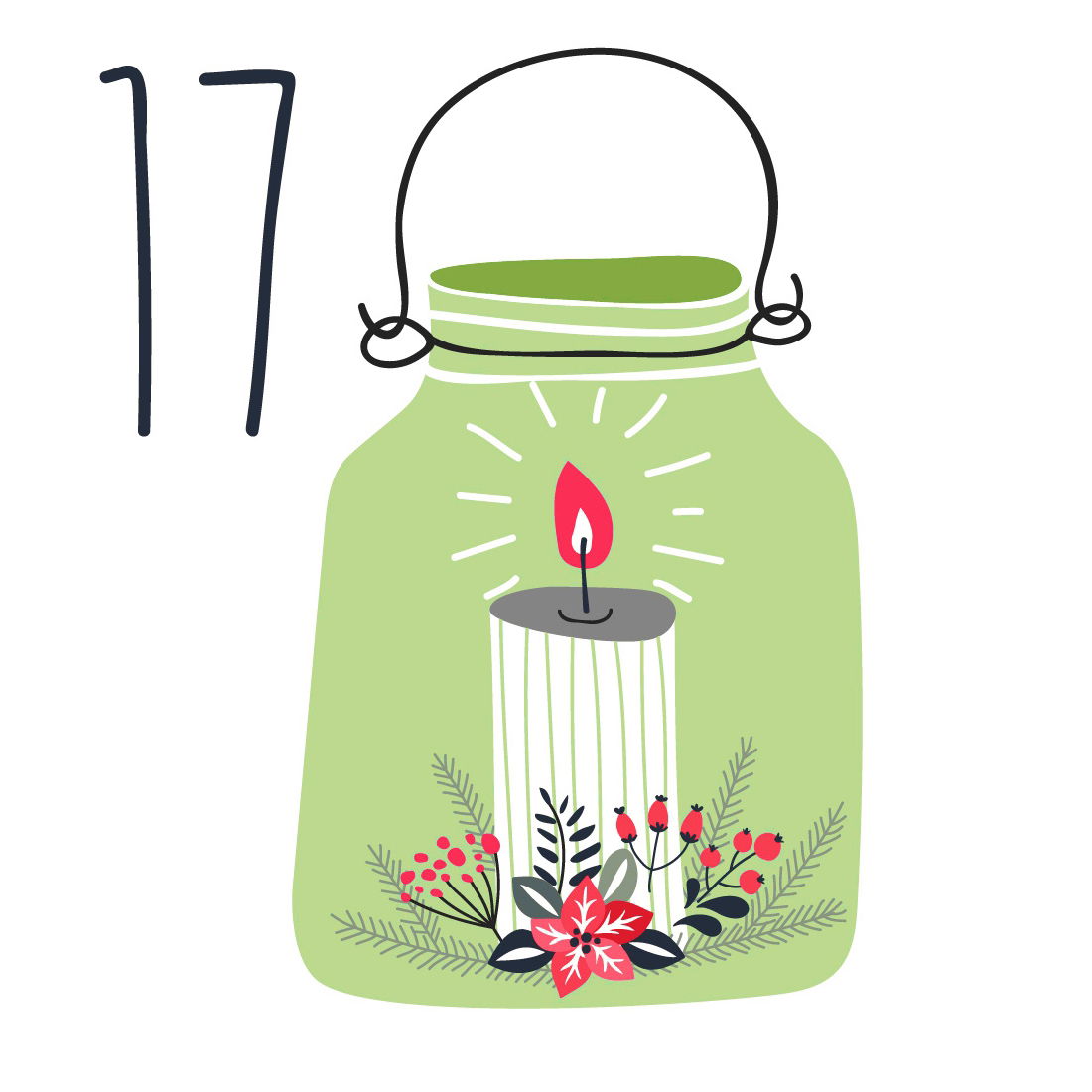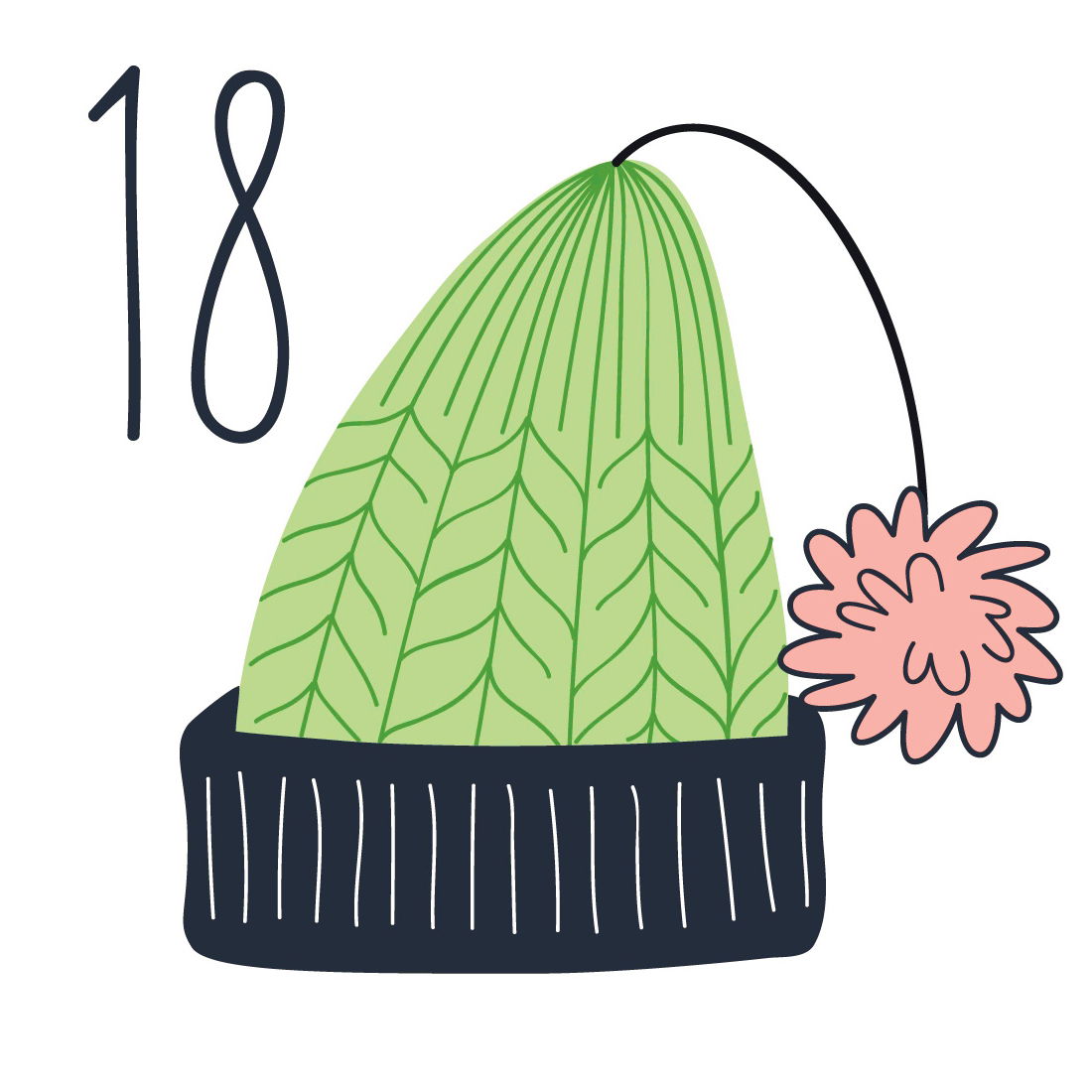 FREE GRANDMA'S LAUNDRY SOAP WITH $50 PURCHASE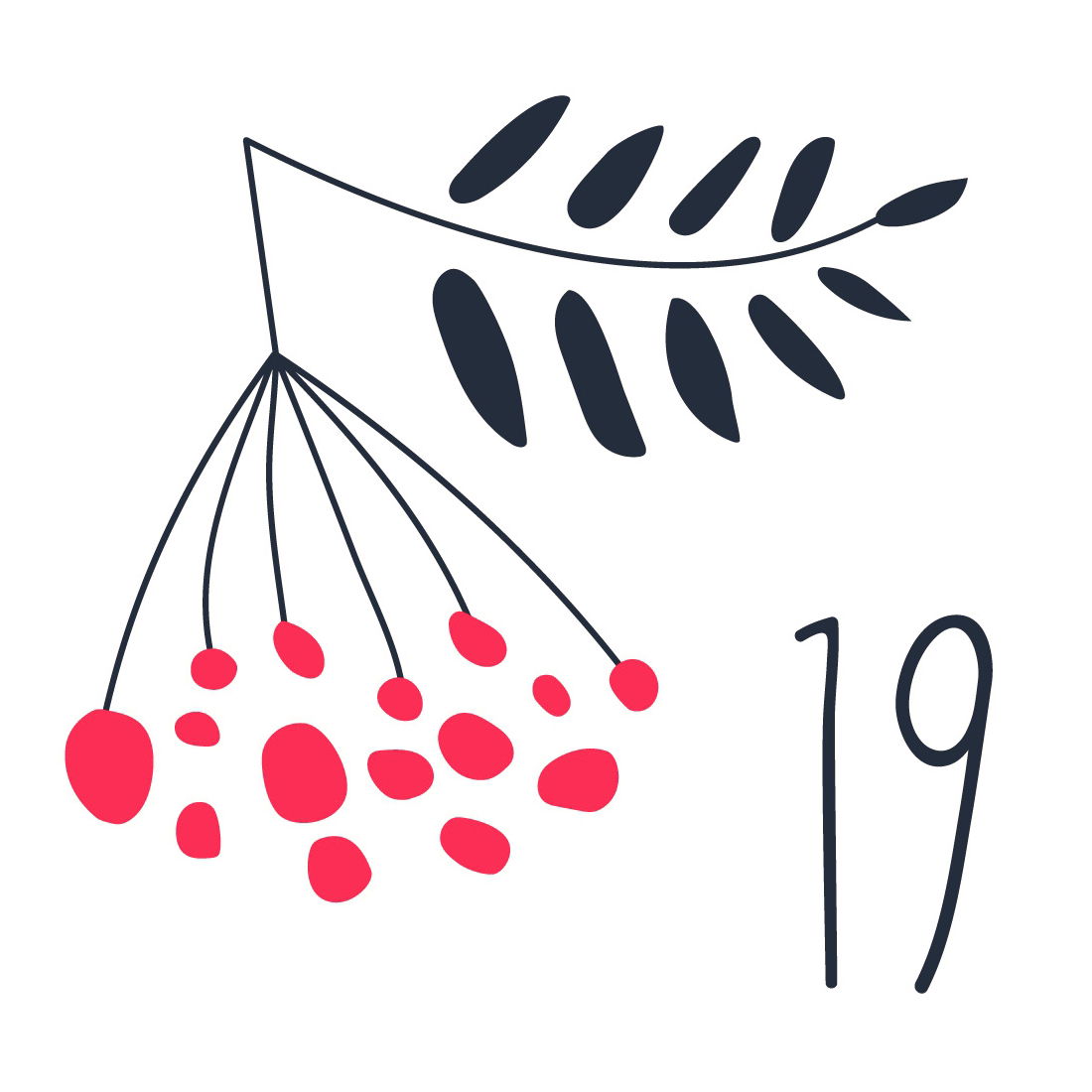 WHEN YOU BUY 2 AT REGULAR PRICE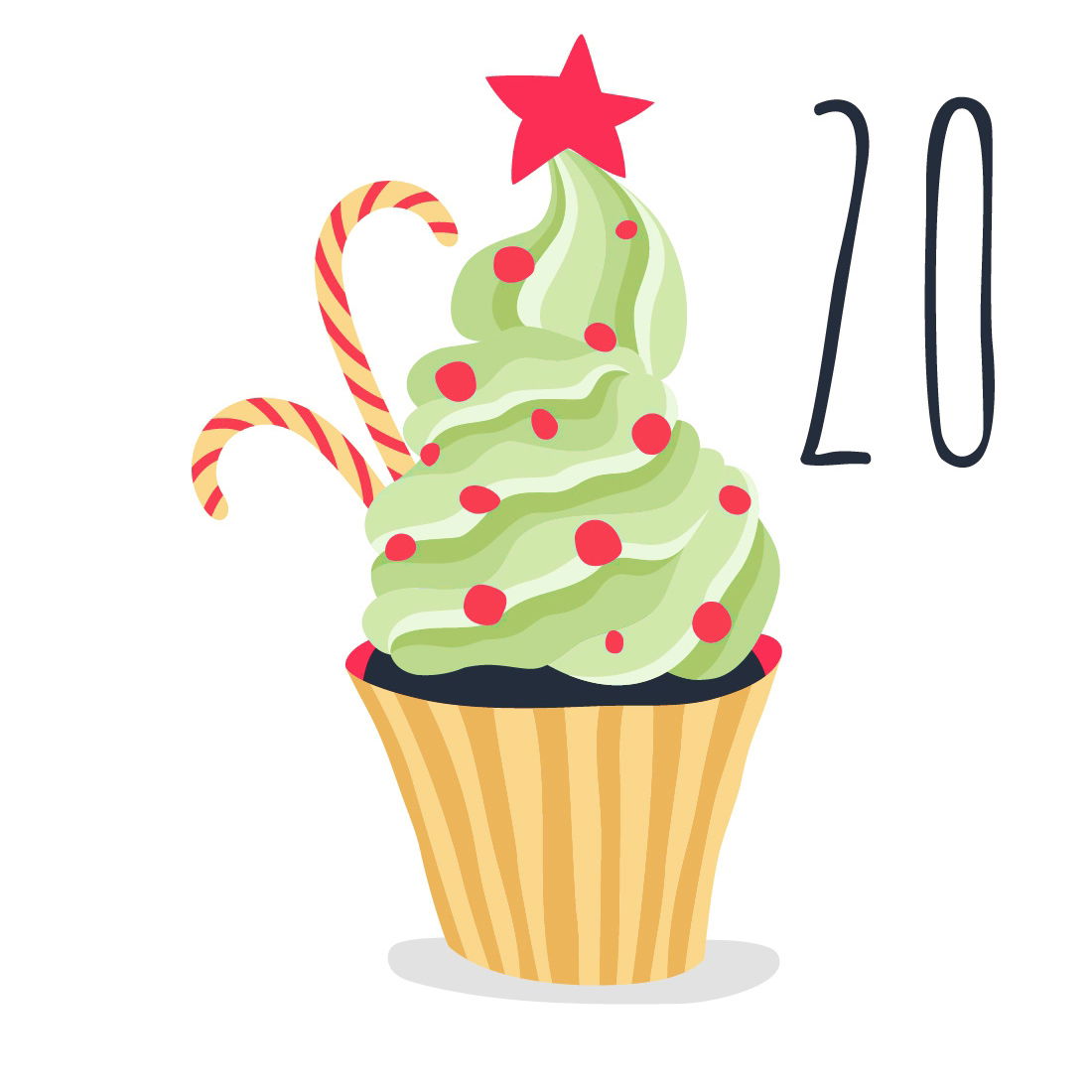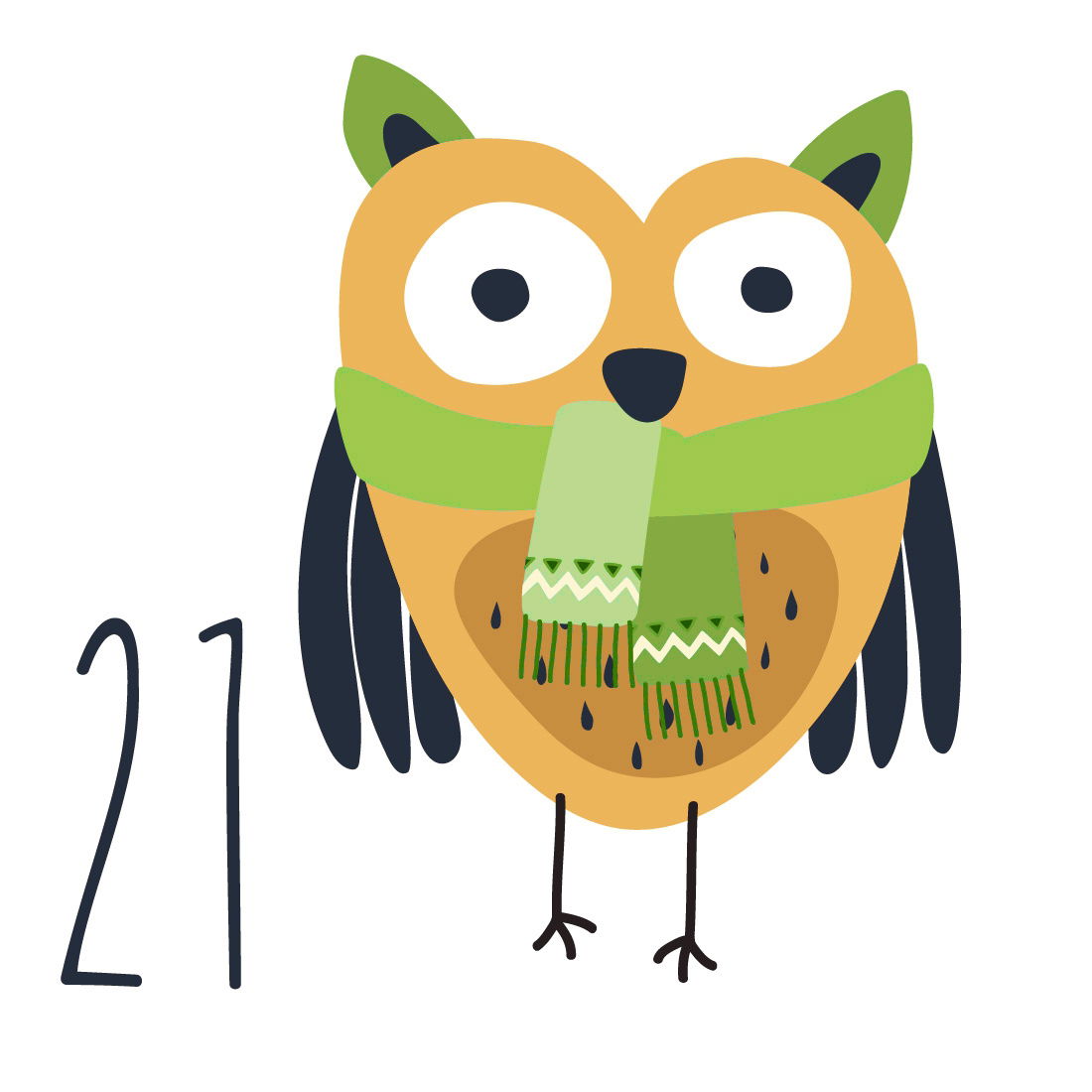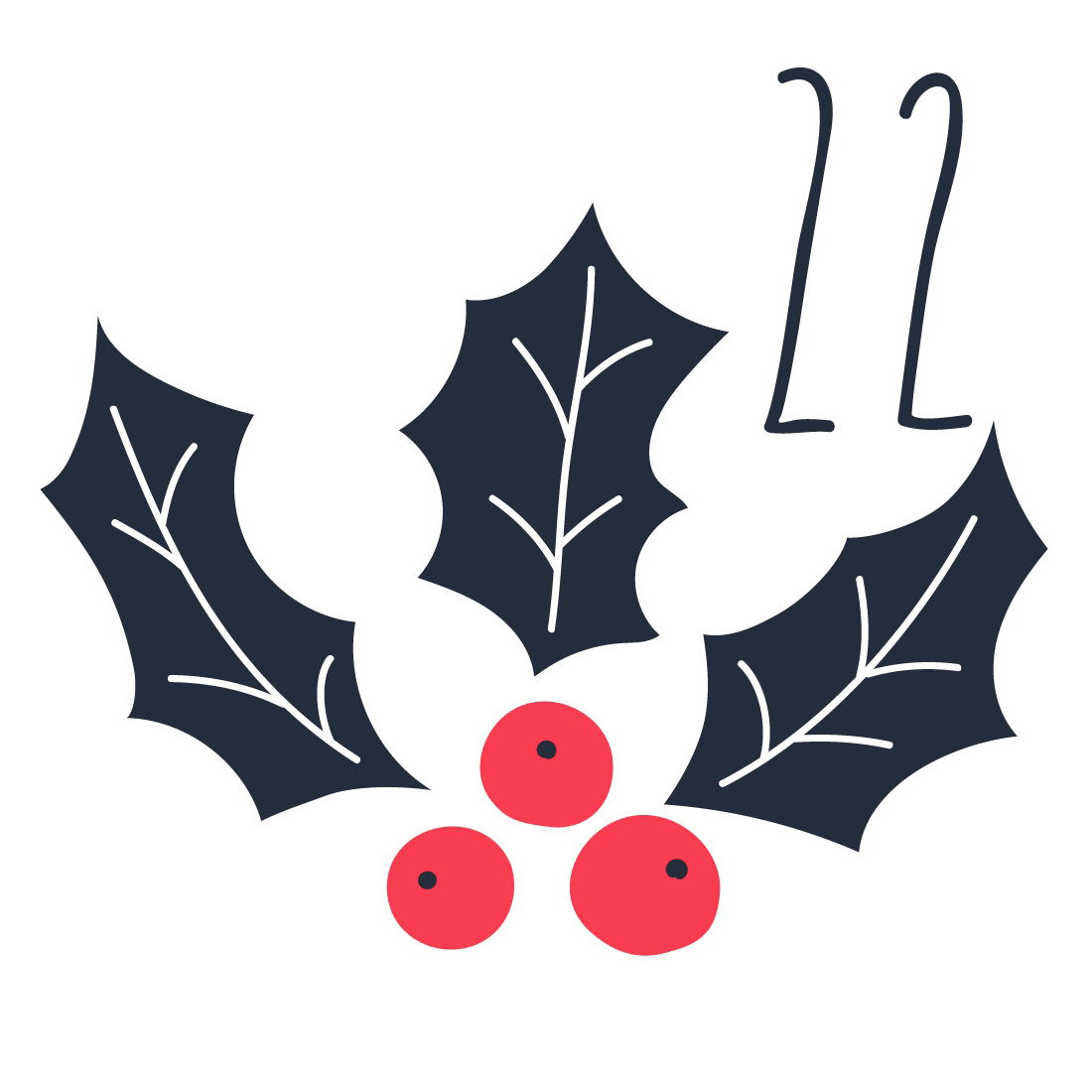 FREE WITH 2 HAGRID SKEINS PURCHASE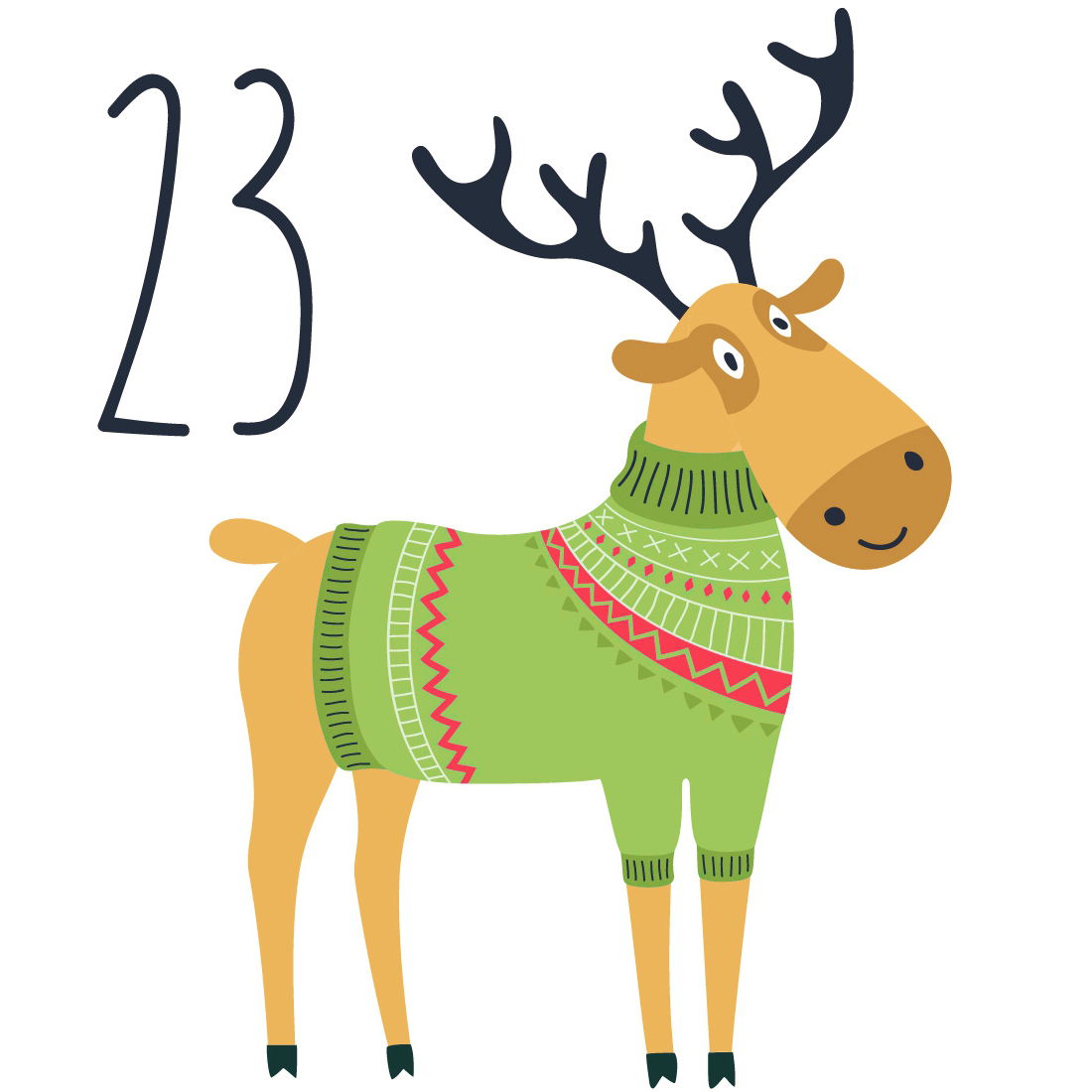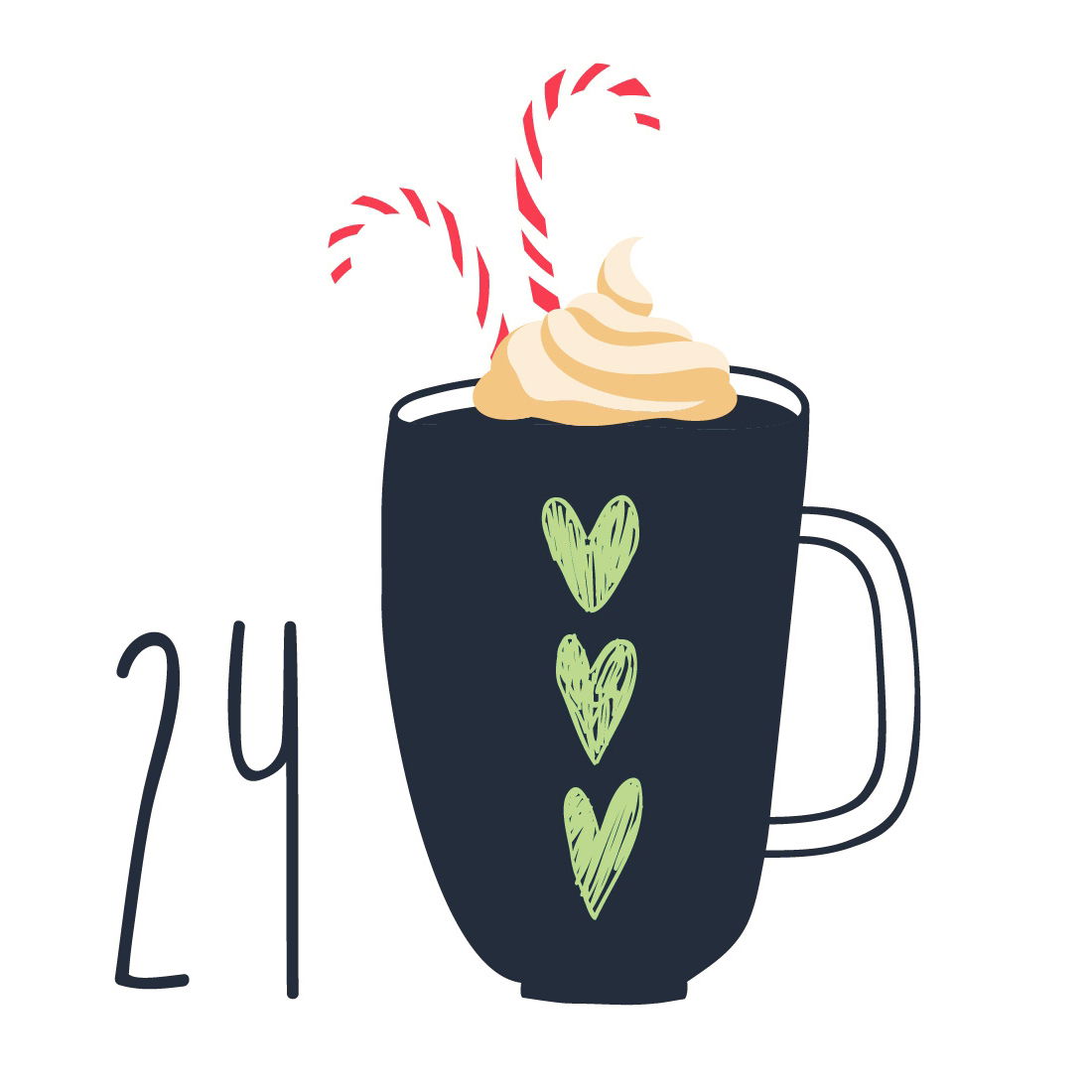 10% OFF A NEW SELF-STRIPING
Come back on December 24th!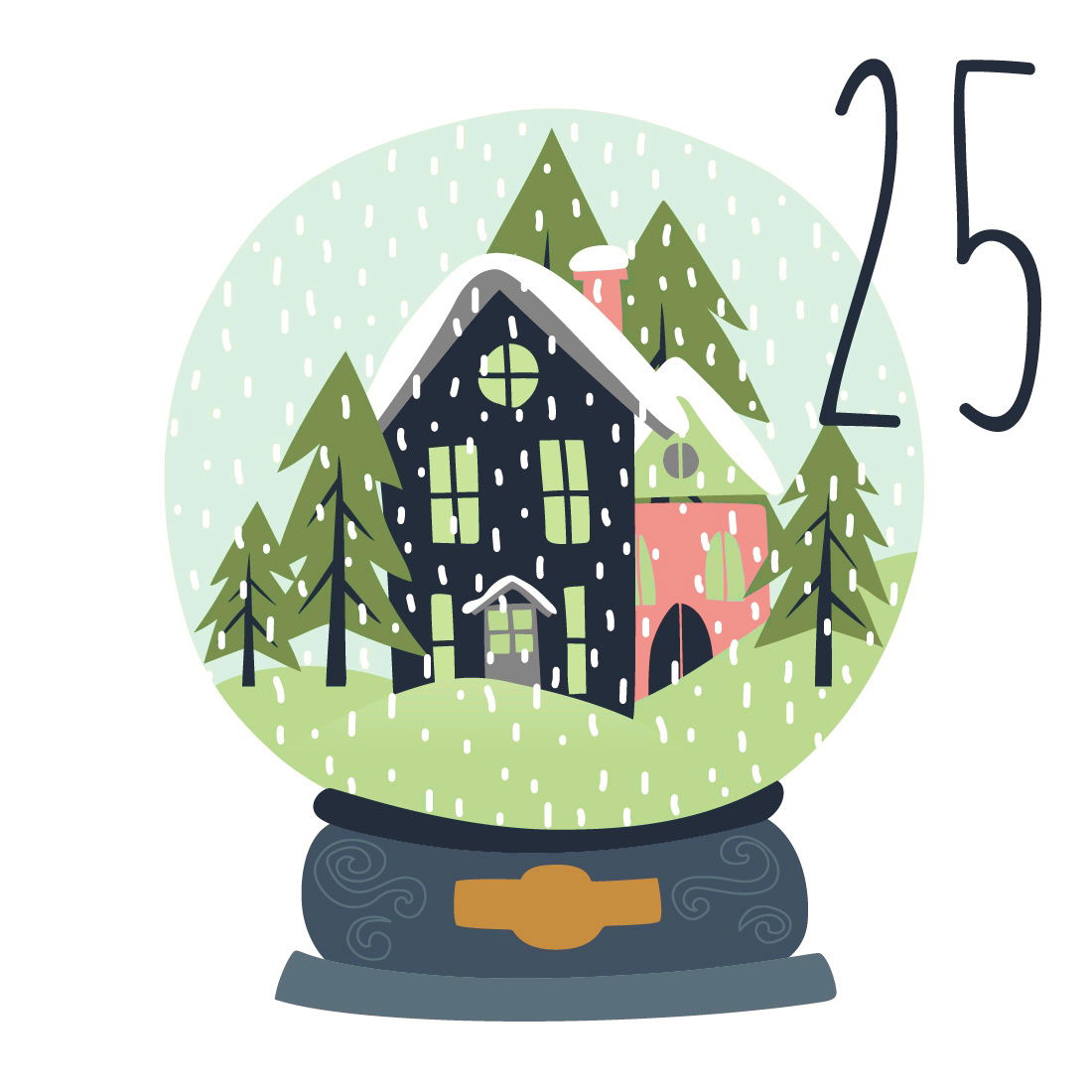 NEW AND FREE KNITTING PATTERN
MERRY CHRISTMAS TO ALL OF YOU
***Terms and conditions
Offers and promotions from the Advent calendar 2018:


Are valid only on the day they are revealed (Montreal timezone) on our online stores and both St-Bruno and Quebec store;
cannot be combined with any other promotion, redeemed for cash and are non-negotiable;
Are not eligible to benefits offered with local yarn store Loyalty Card : 10% discount and Biscotte skeins stamps;
Are valid while supplies last and no vouchers will be issued ;
Cannot be reserved;
Cannot qualify for free shipping if combined to another online order (including Mystery sock club);
Are not valid with Mystery sock club memberships;
Are not valid on wholesale orders;


Notes

SHIPPING: in order to qualify for free shipping, your order must include 70$ of eligible items after discount is applied. Example: if your order reaches 70$ before discount and once the discount is applied, your total is less than 70$, $5 shipping charges will apply unless you add one or more items to reach 70$ before taxes.