Knitting Projects for Teachers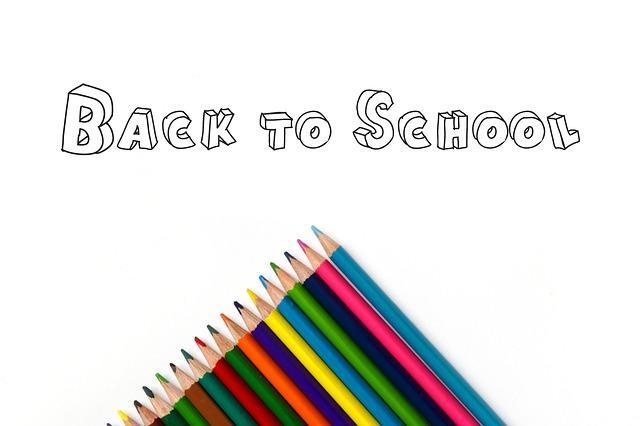 A new school year is almost upon us. Your kids may or may not be thrilled about this fact, but it's coming. Maybe they're excited about their teacher for next year or maybe they're not. As the parent, though, you want to help them have a great first day. And traditionally, kids bring gifts for the teacher. If that's something your family does, or wants to do, these great patterns are an awesome way to give your child's teacher a handmade gift from the heart.
Knit a Stress Ball Buds
Is your kid a bit of handful? Teachers have 20 or more wonderful handfuls in their classrooms every day. It's anything but a stress-free job, though they obviously love it! Help your kid's teacher manage their stress and bring a smile to their face with these adorable knit stress balls. You can pick some fabulous color combinations from our DK weight collections.  Image source: cvetulka.blogspot.ca
Knit a Apple Coaster
An apple for teacher is a classic. Instead of offering up an apple that my rot before they get a chance to eat, knit up some apple coasters they can keep on their desk for water or coffee cups. Or, make even more and string them into a garland they can use to decorate their room. Our DK Pure Flamboyante would be great for making a red apple. Image source: allfreeknitting.com
DIY Desk Organizers
Teachers have all sorts of little things on their desks. From pens and pencils to crayons and erasers. This great desk organizer pattern from Lion Brand Yarns will help them keep everything neat and easy to find. Plus, depending on how old your child is, they can help you make them!
Gift Pouch
This adorable pouch can be filled with anything! Homemade cookies, stickers, erasers, costume jewelry – you name it. It works up quickly and you and your child will have a great time thinking of things to put in it. What a great way to help them feel excited about the first day! Check out our self-striping yarns to make a really slick pouch.
White Board Monster
Most classrooms don't use chalkboards anymore, though this project would be super cute on a chalkboard too. The white board monster might even wind being the classroom mascot for the year. The kids can name him and if your child's teacher is really creative, the monster will become incorporated into the daily life of the classroom. We'd love to see one in our variegated yarn, so if you make one, send us a picture.
Show your child(ren)'s teacher some love to start off the school year by making them a great homemade gift. They'll appreciate your knitting skills, too!