Knit Father's Day Gifts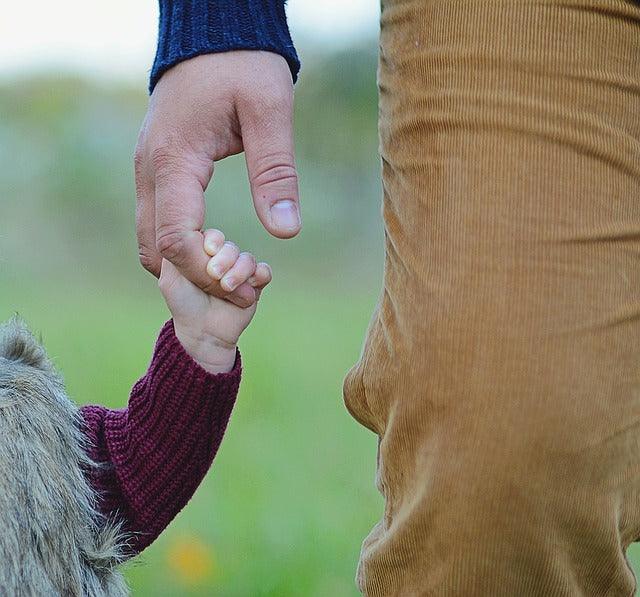 How often have you bought your dad a tie or made a pencil holder out of an empty can? Or what about those macaroni and paper plate creations? This year, why not try something different and knit Dad a gift he'll truly appreciate? There are many projects to pick from, many appropriate even for the most beginning knitter. Your dad will be super impressed with your skills and appreciate the love that went into making his gift.
Laptop Cover
Is your dad always on the go for work? Chances are he's got a ton of stuff to carry with him. Maybe he has a special laptop bag or maybe he tosses it in a larger bag with a bunch of other stuff. Either way, a hand knit laptop cover could be the perfect thing to show him your support and protect a vital electronic device at the same time.
Drink Cozies
Whether it's relaxing with a beer and pizza or enjoying a soda while watching a movie with the family, there's always a reason for Dad to need a drink cozy. These work up super fast, so make a few. That way he'll have enough to share with his buddies when they come over to watch a game. If he's more into drinking from bottles, than cans, we've got a pattern for that too!
Wash Cloth
No Father's Day would be complete without at least one gift sporting the phrase "#1 Dad!" This year, knit it into a simple wash cloth. It's prefect for taking to the gym or washing up after tinkering the woodshop or garage. Find Dad's favorite color in our yarn collection and think about making several he can leave around where he needs them most.
Gear Shift Cover
Maybe during the week Dad is all suits and ties and professional, but on the weekends, he likes to pull the "fun car" out and explore. A gear shift cover is the perfect gift before his next road adventure. Or maybe Dad drives a lot for work. Either way, he'll smile each time he shifts gears with this gift.
 Whether your dad is a weekend warrior or more likely to stay home and relax, you can knit the perfect Father's Day gift for him this year. He'll appreciate it the love and effort it took and chances are he'll be a lot happier with one of these gifts than another tie.