Easter Knitting Patterns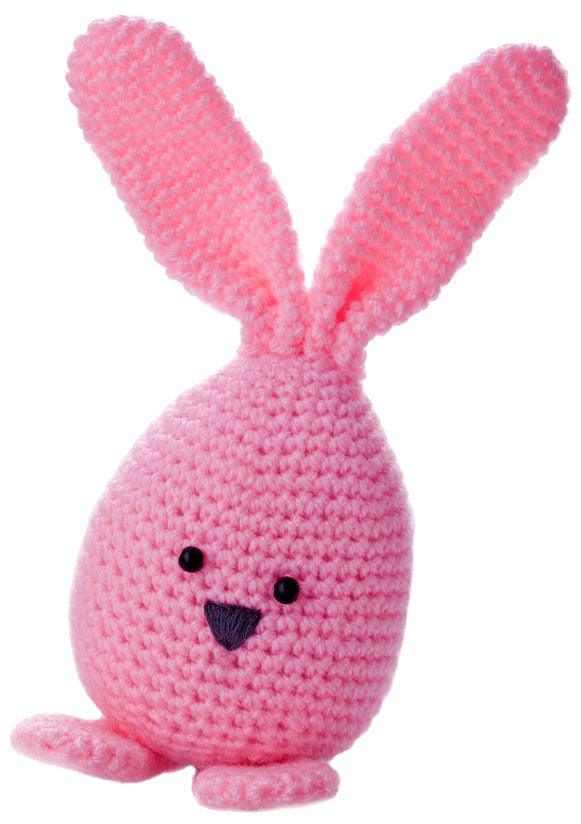 Easter is a great time to put those knitting skills to use. Pastel yarns worked up into soft bunnies, baby chicks and adorable Easter outfits for kids – so much fun to make and to watch your children and grandchildren enjoy. These Easter knitting patterns are a small sampling of the adorable things you can make this Easter season.
Bunny Toes for Baby
Baby feet are so cute! Tiny feet and even tinier toes. They're the perfect place to display tiny Easter bunny socks. Complete with face, bunny ears and a lacy pink cuff, these bunny socks will be the hit of your Easter celebrations. You'll need to be comfortable using double pointed needles (DPNs) to create these sweet covers for your baby's feet.
Baby Chicks in Egg Carton
These adorable chicks work up quickly. They make great Easter decorations and/or gifts. They're also a fabulous way to use up some of your yellow yarn scraps. When placed in an egg carton beside either knitted or real eggs, they become the perfect symbol of rebirth and renewal.
Easter Bunny
Easter wouldn't be Easter without the bunny. This adorable pattern uses DPNs to create an Easter bunny with iconic stand-up ears. Whether you use the white shown in the pattern or another color, this bunny is sure to delight Easter celebrants of all ages. Our Vanille is the perfect color to knit your Easter bunny in pure white.
Bunny Ears for Dress Up
Little girls love to play dress up. On Easter, why not help them dress up like the Easter bunny? This headband makes it easy for them to play the role of bunny and hop, hop, hop around the room. It's much more personal the store-bought bunny ears. Our Frise colored yarn is ideal of the inside of the ears!
Don't Forget the Table
Are you having family and friends join you for Easter dinner? Knit placemats and napkin rings for Easter are a gorgeous way to personalize the table for the holiday. They're a great conversation starter too! Try them with our Limited Edition No. 8 yarn! The variegated blues are great for Easter!
What other Easter knitting projects do you love? If you make any of the ones listed here, we'd love to see pictures! Happy knitting and happy Easter.