Baby Knits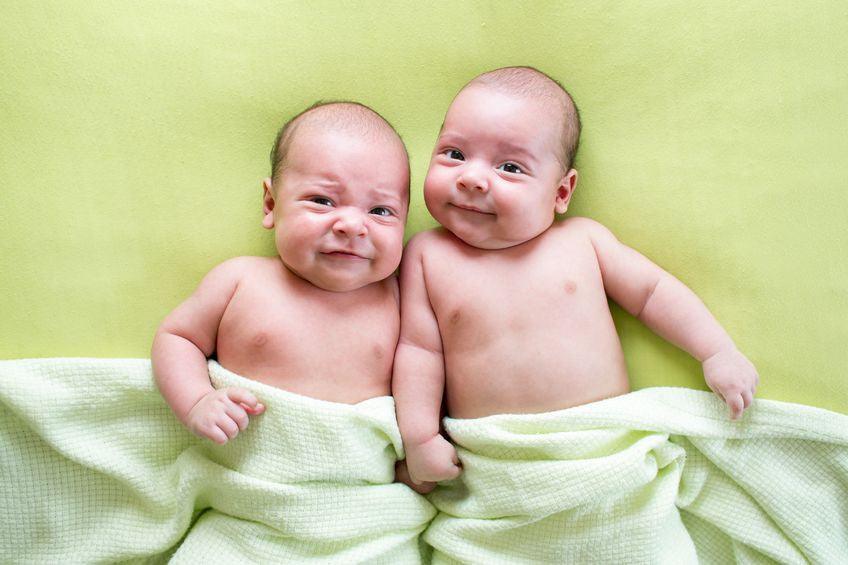 Baby yarns are so soft and wonderful to work with. I love when I have a chance to use them. Spring time is one of those times. Many people seem to have babies during the summer, so I start on those baby knit projects in the spring to be sure they're ready. Here are some of my favorites.
Knit Baby Blanket
I adore the beanstalk leaf pattern on this blanket. It's whimsical, but also grown up enough that you could make the blanket bigger to have as a throw or on your own bed. The DK Pure yarn used is touchably soft and won't irritate baby's skin. And it's washable, so spit up and other baby messes are no problem! Make it in pink, blue or unisex colors to suit every birth you have coming up this year. The new mom's will be touched to receive such a personal gift.
Baby Hat Knitting Pattern
Every new baby needs a hat collection! Start the new parents in your life off right with this sweet baby hat knit pattern. It will look great in the speckled colorations of DK Pure. Choose the color patterns that are best for the new baby's gender and any other clothing items you may be giving the new parents.
Knitted Baby Booties
How cute are baby booties?! Those teeny little soft slippers to go on teeny little feet. So precious! They work up quickly in this pattern and remain soft after multiple washings if you use DK Pure. Make multiple pairs in a variety of colors so the new baby will have the right booties for every outfit!
Baby Mitten Knitting Project
Baby's little hands and finger nails are soft, but the nails are also sharp. Often, new babies scratch themselves in the night while they're learning muscle control. Cute knit baby mittens like these can make all the difference.
What other baby knit projects do you enjoy? Think about who's expecting a baby this year and pick a knitting project to make for them. They'll appreciate it far more than you can imagine.